Andrew Beckett at IAPP Data Protection Intensive 2019
March 13 - 14, 2019 | (Conference)
etc.venues St. Paul's, 200 Aldersgate St. London EC1A 4HD UK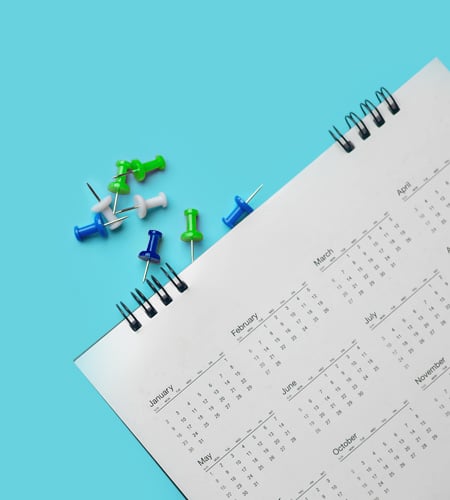 Andrew Beckett, Managing Director and EMEA Leader in the Cyber Risk practice of Kroll, a division of Duff & Phelps, joins data privacy law and crisis communications experts to discuss the impact an effective Incident Response Plan (IRP) can have in mitigating reputational and regulatory risk before and after an incident.
Topic: Reduce Reputational & Regulatory Risk with an Effective Incident Response Plan
Simply having an Incident Response Plan (IRP) won't prevent regulatory agencies and the impacted populations, whether they're shareholders, users, or customers, from pursuing action against your organization. In this session, digital forensics, legal, and crisis communications experts bring frontline insights to help stress-test your IRP, identify gaps, and plan your external and internal communications plan, including best practices when approaching regulatory bodies.
Key takeaways:
How to set a defensible narrative before the incident
A detailed outline of the key responsibilities and common gaps to address in an IRP
Fundamental deliverables (forensics artifacts, response communications, government agencies notifications) from the response team and how to keep them under privilege
Panelists:
Ria Thomas – Partner, Global Cybersecurity Co-Lead, Brunswick
Ian Birdsey – Partner, Pinsent Masons LLP
Andrew Beckett – Managing Director, EMEA Practice Leader, Cyber Risk
Return to top