Howard Johnson to Speak at the Business Owners Seminar in Montreal
October 8, 2019 | (Conference)
Forest & Stream Club, 1800 Lakeshore Drive, Dorval, Quebec H9S 2E6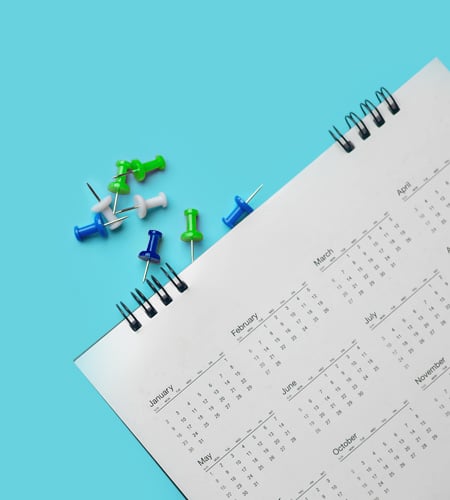 Join us for breakfast and a presentation on "How To Maximize the Sales Value of your Business - Before and After the Sale Transaction," hosted by Kerr Financial on October 8, 2019.

Register now.

Howard E. Johnson, Managing Director in Duff & Phelps Canada's M&A Advisory practice will present on Selling Your Private Company – 8 Steps to Value Realization. Howard will cover the steps involved in selling a private company—from pre‐sale planning to identifying the right buyers, negotiating the transaction and closing—and highlight the key elements of each stage and common pitfalls to avoid.

Krista Kerr, President and CEO of Kerr Financial will present on How to Transition from Managing your Business to Managing Your Family Financial Capital. She will discuss how to replace the income from your business post-sale, financial planning strategies to optimize your resources and manage risk and best practices around family governance to ensure the sale of the business is positive for yourself and future generations.

Click here to see the program outline and agenda.
Corporate Finance and Restructuring
Corporate Finance and Restructuring
M&A advisory, restructuring and insolvency, debt advisory, strategic alternatives, transaction diligence and independent financial opinions.
Mergers and Acquisitions (M&A) Advisory
Mergers and Acquisitions (M&A) Advisory
Kroll's investment banking practice has extensive experience in M&A deal strategy and structuring, capital raising, transaction advisory services and financial sponsor coverage.
Fairness and Solvency Opinions
Fairness and Solvency Opinions
Duff & Phelps Opinions is a global leader in Fairness Opinions and Special Committee Advisory, ranking #1 for total number of U.S. and global fairness opinions over the past 10 years, according to Refinitiv cumulative data from 2013-2022.
Valuation Advisory Services
Valuation Advisory Services
Our valuation experts provide valuation services for financial reporting, tax, investment and risk management purposes.
Return to top