Gregory Burkart at Site Selectors Guild Annual Conference on Winning Strategies for Rural Investment
March 25 - 27, 2019 | (Conference)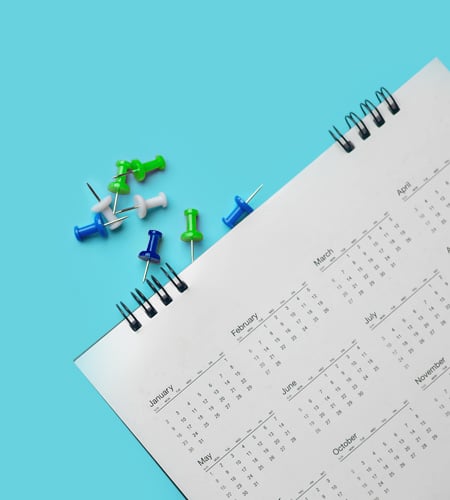 Gregory Burkart, Managing Director and Global Leader of Duff & Phelps' Site Selection and Incentives Advisory practice is proud to speak at the Site Selectors Guild (SSG) Annual Conference, which will be held March 25-27 in Salt Lake City, Utah.

Learn more about the conference.

The cornerstone of the SSG Annual Conference is knowledge sharing, an interactive exchange of ideas and networking between the Guild members and top location strategists and economic developers from around the world.
The theme of this year's conference will focus on talent and workforce transformation. Greg will participate on the session titled, "Winning Strategies for Rural Investment" on Tuesday, March 26 from 3:00 p.m. to 4:15 p.m. (MDT/Mountain Daylight Time)

Panel Takeaways Include:
Adopt an economic development action plan which includes a targeted industry strategy (TIS).
Secure financial and staffing resources to implement the plan (e.g. Texas' Type A and B sales tax for economic development).
Grow the talent pipeline within your labor shed. Skill-up your workforce to meet the needs of existing businesses and targets.
Conduct both short and long-term product assessments and address gaps in required offerings (e.g. high-speed broadband, shovel ready sites, quality buildings and utility capacity).
Enhance your quality of place to help stabilize and grow population. A major factor in declining rural economies is population loss. Work to create a community where people want to live.
Valuation Advisory Services
Valuation Advisory Services
Our valuation experts provide valuation services for financial reporting, tax, investment and risk management purposes.
Tax Services
Tax Services
Built upon the foundation of its renowned valuation business, Kroll's Tax Service practice follows a detailed and responsive approach to capturing value for clients.
Site Selection and Incentives Advisory
Site Selection and Incentives Advisory
Kroll has a proven track record of assisting companies with location strategies in the U.S. and around the globe.
Return to top