Kroll Sponsors CII Conference on Fraud Governance and Risk Management
July 4, 2019 | (Conference)
Hotel Taj Mahal, Colaba Mumbai 400001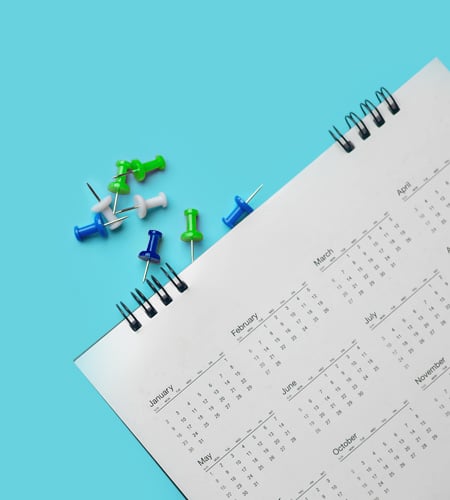 Kroll, a division of Duff & Phelps, is proud to partner with the Confederation of Indian Industry (CII) for the conference "Corporate Frauds - Governance and Risk Management" to be held at Hotel Taj Mahal in Mumbai. Participants can expect to learn and discuss about corporate governance, ethics and fraud management programs. The conference will cover areas such as white-collar crimes, and will help attendees understand what corporations can do to prevent such incidents.
Schedule: 10:30 a.m – 03:30 p.m (IST)
Joint survey by Kroll and CII
In conjunction with this event, Kroll and CII will also be conducting a survey to identify the kind of frauds suffered by organisations in India recently, top fraud risks that organisations may be most vulnerable to, what the triggers are and steps to help organisations counter fraud.
The survey has ended, we thank all for the participation.
Tarun Bhatia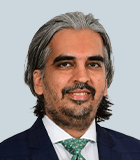 Tarun Bhatia
Managing Director and Head of South Asia
Forensic Investigations and Intelligence
Mumbai
---
Return to top