Evaluating the Opportunity for Distressed Power Sector Assets in India
April 25, 2019 | (Conference)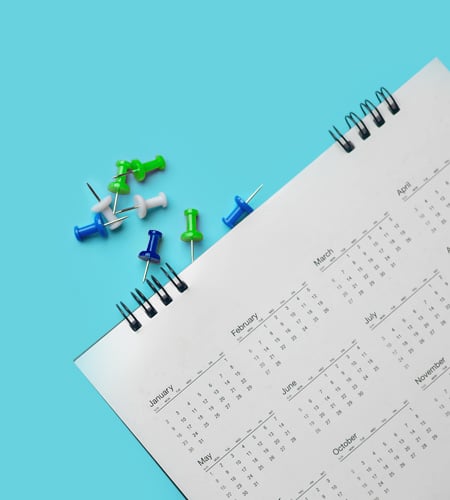 Over the years, investments in India's power sector have increased due to progressive policy level changes and effective implementation of directives. However, declining load factor of power plants, attributable to several causes, has increased the quantum of stressed assets in this sector. This has led to mounting financial pressure and debt exposure of stressed power companies for Indian banks.
However, there is potential for private sector companies and funds to contribute to recovery in the sector. The resolution process initiated through India's Insolvency and Bankruptcy Code (IBC) provides an opportunity for the private sector and funds to acquire and re-engineer operations and power sales from assets.
Schedule: 3:00 p.m. onwards (IST)

In our upcoming webinar, Duff & Phelps' power sector experts will share details on the distressed power sector and the opportunities it provides.

Speakers:
Ashutosh Agarwala, Senior Advisor, Restructuring, Duff & Phelps
Abhishek Pandey, Managing Director, Restructuring, Duff & Phelps
Investigations and Disputes
Investigations and Disputes
World-wide expert services and tech-enabled advisory through all stages of diligence, forensic investigation, litigation, disputes and testimony.
Bankruptcy Litigation and Solvency Disputes
Bankruptcy Litigation and Solvency Disputes
Expertise in disputes involving fraud, valuation, solvency, governance, plan treatment, and avoidance actions in the bankruptcy or insolvency context.
Return to top