Duff & Phelps to Sponsor TISA Annual Conference 2019
December 3, 2019 | (Conference)
Etc. venues, 200 Aldersgate, St Paul's London EC1A 4HD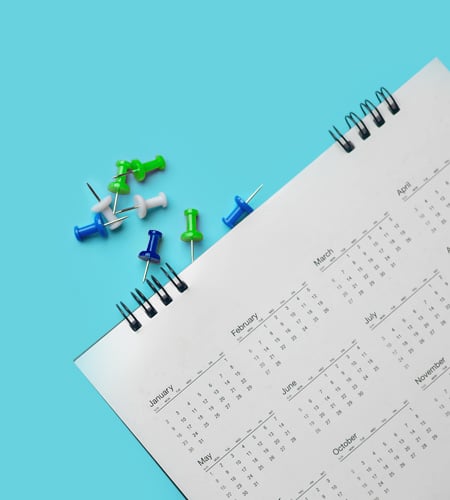 Duff & Phelps is once again proud to sponsor the TISA Annual Conference in London. This year's theme is "Financial wellbeing for all".
Learn more about the conference.
Schedule: 10:30 a.m. – 6:00 p.m. (BST)
The UK faces uncertain times as the full ramifications of Brexit on the economy and society start to be felt. Financial wellbeing will be center stage. TISA's 2019 Annual Conference will examine the key factors if we are to deliver a financially inclusive society.
Alongside the presentations there will be plenty of opportunities to make new connections and to network in our conference exhibition and during the refreshments, lunch and close of conference drinks reception.
More than 300 senior industry executives and influencers attended the 2018 conference. TISA members receive 1 free place on a first come first served basis and additional places are available at a discounted Early Bird registration fee until June 30, 2019. Make sure you book your place for this year's Conference now.
Learn more about the conference.
Julian Korek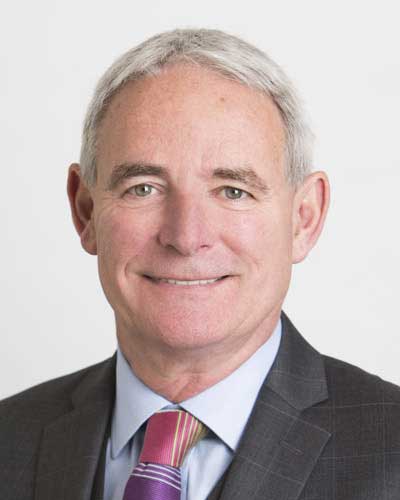 Julian Korek
Vice Chairman
Financial Services Compliance and Regulation
London
Monique Melis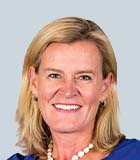 Monique Melis
Managing Director and Global Head of Financial Services Compliance and Regulation
Nicolas Inman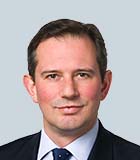 Nicolas Inman
Managing Director
Financial Services Compliance and Regulation
London
---
Return to top