Duff & Phelps is Proud to Sponsor NARIM Congress
May 23, 2019 | (Conference)
Willem Burger Kwartier of De Doelen Kruisplein 40, 3012 CC Rotterdam, Netherlands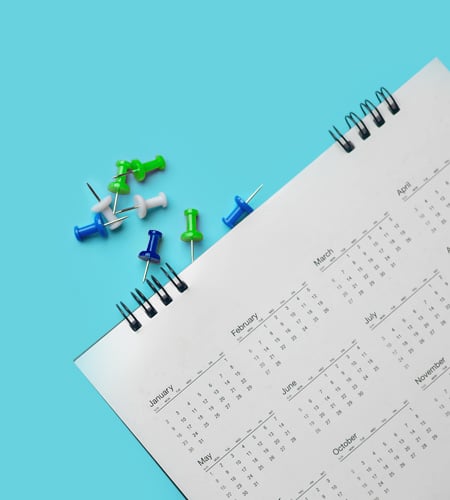 NARIM is the professional association of Dutch risk and insurance managers. NARIM focuses primarily on facilitating and distributing knowledge and best practice for the business community and other related parties in the risk and insurance market.
As a knowledge distributor, NARIM is hosting a NARIM University for this year's NARIM Congress on May 23 in Rotterdam, Netherlands. NARIM have focused on eight pillars of knowledge – or University "minors" they wish to instill in delegates and have partnered with eight different organisations to deliver these sessions.
These minors include liability, construction, captives, claims, cyber, employee benefits, insurance innovation and risk management. Duff & Phelps is proud to sponsor NARIM Congress 2019.
Schedule: 10:00 a.m. – 7:30 p.m. (CEST)
Read more about the event here.
Valuation Advisory Services
Valuation Advisory Services
Our valuation experts provide valuation services for financial reporting, tax, investment and risk management purposes.
Fixed Asset Advisory Services
Fixed Asset Advisory Services
Kroll provides clients the transparency they need by identifying, managing, and valuing their fixed assets.
Return to top