Duff & Phelps 2019 General Counsel Symposium
May 16, 2019 | (Conference)
University Club of Chicago Chicago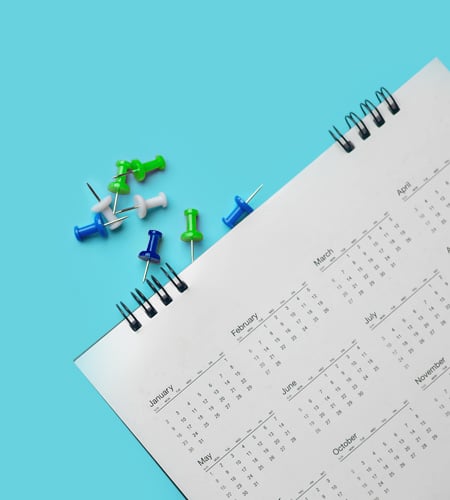 Duff & Phelps General Counsel Symposium: Forging New Paths in Times of Uncertainty will be held on Thursday, May 16, 2019 at the University Club of Chicago in Chicago, Illinois. Lisa Snow and Norman Harrison, Managing Directors of our Disputes team will co-chair this event that brings together experts from government and industry to discuss pressing issues facing General Counsels and other internal legal and compliance professionals, including cyber security, regulatory enforcement, post-acquisition disputes, and more.
Schedule:
12:00 p.m. - 5:30 p.m. – Panel Discussions
5:30 p.m. - 7:00 p.m. – Cocktail Reception and Networking
Time slots mentioned above are in CST.
We are currently applying for CLE accreditation for the event. More information will be available immediately prior to the program.
To be added to our list of attendees please email [email protected].
Investigations and Disputes
Investigations and Disputes
World-wide expert services and tech-enabled advisory through all stages of diligence, forensic investigation, litigation, disputes and testimony.
Return to top