Duff & Phelps and Kroll to Sponsor 2nd Annual Corporate Restructuring Summit
September 11 - 12, 2019 | (Conference)
The Dubai Mall Dubai United Arab Emirates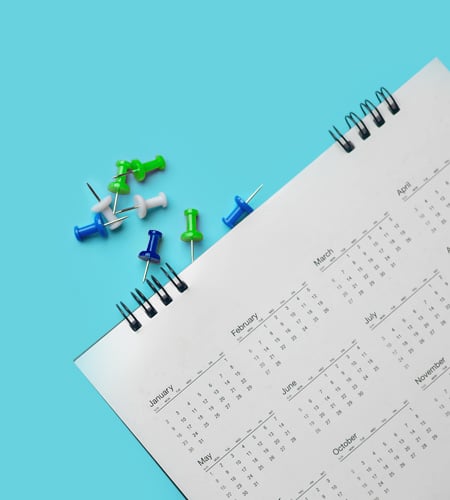 Duff & Phelps and Kroll, a division of Duff & Phelps, are proud to sponsor the 2nd Annual Corporate Restructuring Summit, held in Dubai on September 11-12, 2019.

The theme of this year's event is "Emergence of New Alliances: Managing Debt and Non-Performing Loans" and the summit will bring together over 200 key industry leaders across two days for insightful discussion and networking.

Amine Antari, Managing Director, Business Intelligence and Investigations and Head of Kroll's Dubai office, will speak on a panel titled, "Protecting Secured and Unsecured Creditors during Liquidation: Investigations, Asset Identification, Recovery and Value Allocation."

Topics will include:
Conducting complex investigations across organizational setups, financial structures and jurisdictions to identify fraud misappropriation
Identifying and recovering hidden/missing assets through asset search
Ascertaining value of distressed company/assets
Learn more about the conference here.
Bankruptcy Litigation and Solvency Disputes
Bankruptcy Litigation and Solvency Disputes
Expertise in disputes involving fraud, valuation, solvency, governance, plan treatment, and avoidance actions in the bankruptcy or insolvency context.
Forensic Investigations and Intelligence
Forensic Investigations and Intelligence
Kroll's forensic investigations and intelligence team delivers actionable data and insights to help clients across the world make critical decisions and mitigate risk.
Return to top