District of Columbia Bar's New Tax Practitioners Lunch Series: U.S. International Tax System
February 13, 2019 | (Conference)
District of Columbia Bar, 901 4th Street NW Washington, DC 20001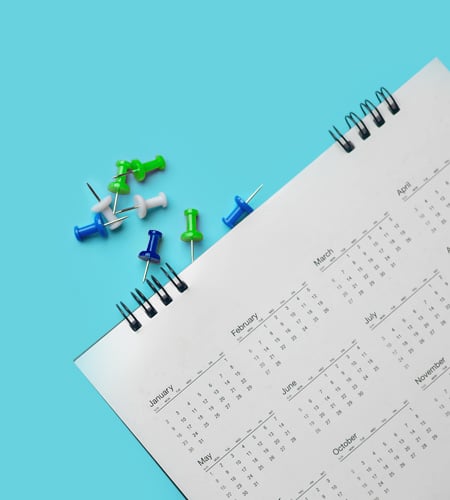 Patrick McColgan, Managing Director in Duff & Phelps' Transfer Pricing practice, is proud to speak at the District of Columbia Bar (D.C. Bar)'s New Tax Practitioners Lunch Series - U.S. International Tax System: The Old, The New & What Young Tax Lawyers Should Know About Both, which will be held February 13 in Washington, DC.

Register for the conference

The D.C. Bar stands as the largest unified bar in the United States. The New Tax Practitioners Committee will discuss the U.S. international tax system at a macro level, designed to give newer tax practitioners a higher-level, and more digestible, sense of how the system works and why it is designed this way.

Managing Director Patrick McColgan in Duff & Phelps' Transfer Pricing practice will discuss key features of the pre-TCJA system, what was changed in tax reform, where things stand now, and whether the changes are doing what Congress intended them to do.
Valuation Advisory Services
Valuation Advisory Services
Our valuation experts provide valuation services for financial reporting, tax, investment and risk management purposes.
Transfer Pricing
Transfer Pricing
Kroll's team of internationally recognized transfer pricing advisors provide the technical expertise and industry experience necessary to ensure understandable, implementable and supportable results.
Return to top