Stacy Scott to Discuss Data Privacy and Security for the Energy Sector
August 28, 2019 | (Conference)
Hotel Alessandra, 1070 Dallas Street, Houston Texas 77002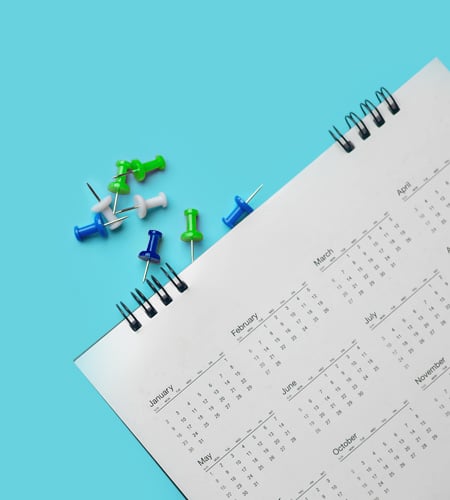 Stacy Scott, Managing Director in Kroll's Cyber Risk practice, joins a dynamic panel on cyber security and data privacy, highlighting impactful considerations for energy companies. The experienced panel of experts include law enforcement, corporate counsel, and outside counsel to discuss the cybersecurity landscape as it stands today for the energy sector and divulge useful tips on how to safeguard an organization from high security threats.
Schedule: August 28, 4:00 p.m. – 6:30 p.m. (CST)
The discussion will also emphasize the difference between data privacy and data security, as well as the importance of collaboration between the private sector and the government. Afterwards, please join us for cocktails and networking with our speakers and other members of K&L Gates' energy practice.
Panelists:
James Morrison, FBI
Stacy Scott, Kroll, a division of Duff & Phelps
Greg Brown, Evolution Well Services
David Coughanour, K&L Gates LLP
Return to top