Duff & Phelps' Robert Peters to Speak at COST 2019 Sales Tax Conference: What is the Future of Sales Tax Post-Wayfair
February 25 - 28, 2019 | (Conference)
JW Marriott Buckhead, 3300 Lenox Rd NE Atlanta GA 30326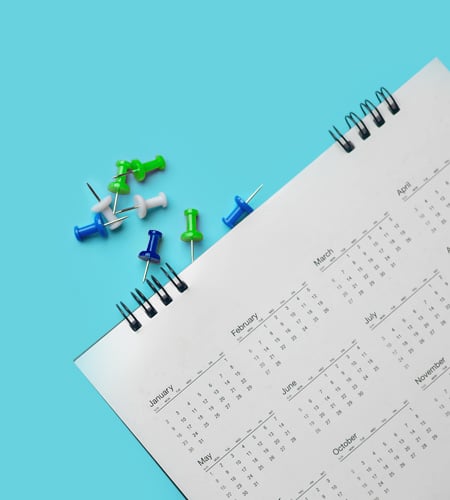 The Duff & Phelps Sales and Use Tax Services practice is a proud sponsor of the COST 2019 Sales Tax Conference and Audit Session, which will be held February 25-28 in Atlanta, Georgia.
The annual conference features presentations on the most recent transactional tax developments, initiatives and case law topics. The COST Sales Tax Conference includes breakouts that are specific in-depth discussions for maximum coverage of timely sales and use tax issues and transactional tax audit sessions.
Managing Director Robert Peters in Duff & Phelps' Sales and Use Tax practice will co-present on the session titled, "What is the Future of Sales Tax Post-Wayfair?" Much of the attention Wayfairpost- has been directed at the impact the small and medium-based internet sellers who are collecting and reporting the states' sales/use taxes. However, Wayfair will require all organizations, regardless of size, to rethink and rework how they conduct business to properly and efficiently collect and remit the states' sales/use taxes. This session will provide insight into the unique business impacts Wayfair will have on large multinational business structures (and businesses with simpler structures). Issues with retroactivity, economic nexus and enforcement of conflicting jurisdictional policies will be addressed in this session, along with issues such as gaps in reporting technology, record retention, matrix development and invoicing, and appropriate line item billing to comply with all applicable jurisdictions.
Learn more about COST Sales Tax Conference
Valuation Advisory Services
Valuation Advisory Services
Our valuation experts provide valuation services for financial reporting, tax, investment and risk management purposes.
Tax Services
Tax Services
Built upon the foundation of its renowned valuation business, Kroll's Tax Service practice follows a detailed and responsive approach to capturing value for clients.
Sales and Use Tax Services
Sales and Use Tax Services
Kroll provides a comprehensive suite of sales and use tax services to assist companies in complying with its sales and use tax obligations.
Return to top