Introducing Cost of Capital Navigator – U.S. Industry Benchmarking Module
September 17, 2019 | (Conference)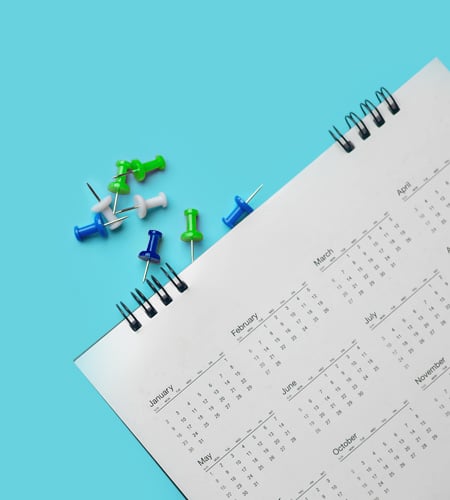 Join Duff & Phelps on Tuesday, September 17 at 12:00 p.m. ET for a webcast introducing the U.S. Industry Benchmarking Module, a powerful addition to the Cost of Capital Navigator. The new module contains data previously in the Duff & Phelps Valuation Handbook - U.S. Industry Guide to Cost of Capital, and provides valuation analysts with inputs for more than 170 industries that can be used to benchmark and strengthen cost of capital estimates.
Topics
Overview of the Cost of Capital Navigator
U.S. industry-level cost of capital data available in the Navigator
Specific examples of how to incorporate the U.S industry module data into cost of equity capital and WACC estimates
Benchmarking estimates using data contained in the U.S. industry module
Q&A
Valuation Advisory Services
Valuation Advisory Services
Our valuation experts provide valuation services for financial reporting, tax, investment and risk management purposes.
Return to top