Robert Peters to Speak at COST 50th Annual Meeting
October 22 - 25, 2019 | (Conference)
JW Marriott, 1331 Pennsylvania Avenue NW, Washington, DC 20004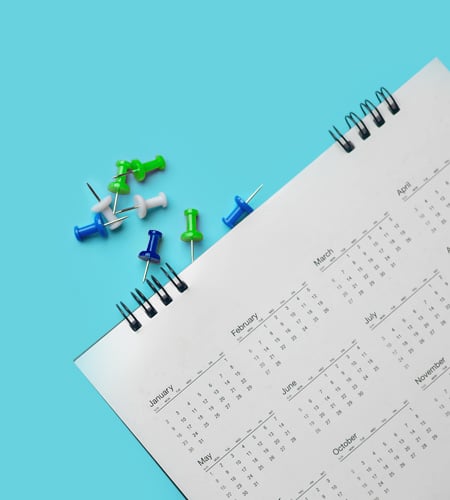 Robert Peters, Managing Director in Duff & Phelps' Unclaimed Property and Sales and Use Tax practices, is pleased to speak at COST's 50th Annual Meeting, which will be held October 22-25 in Washington, DC.
This year's annual meeting presents an extensive program covering all types of state and local taxes that business taxpayers are confronted with today. Conference sessions provide updates on key SALT issues and insight regarding state tax trends and opportunities.
Bob Peters will co-present on the session titled, "Sales Tax 'Step-Child' Issues" on Wednesday, October 23 from 1:25 p.m. – 2:15 p.m. There are a number of significant sales and use tax issues faced by taxpayers that get short shrift with all of the recent focus on Wayfair and general cloud issues. The types of sales and use tax issues covered in this session include the potential taxation of "free" goods and the potential liability that could arise from less common transactions such as membership fees and cryptocurrency. The session will also cover the potential exposure of these types of situations and other transactions that are often overlooked.
Valuation Advisory Services
Valuation Advisory Services
Our valuation experts provide valuation services for financial reporting, tax, investment and risk management purposes.
Valuation Services
Valuation Services
When companies require an objective and independent assessment of value, they look to Kroll.
Tax Services
Tax Services
Built upon the foundation of its renowned valuation business, Kroll's Tax Service practice follows a detailed and responsive approach to capturing value for clients.
Sales and Use Tax Services
Sales and Use Tax Services
Kroll provides a comprehensive suite of sales and use tax services to assist companies in complying with its sales and use tax obligations.
Return to top