Duff & Phelps is a Community Partner at I-DEALS Network's Valuation Workshop With Aswath Damodaran
November 13 - 14, 2019 | (Conference)
Mandarin Orchard, 333 Orchard Rd Singapore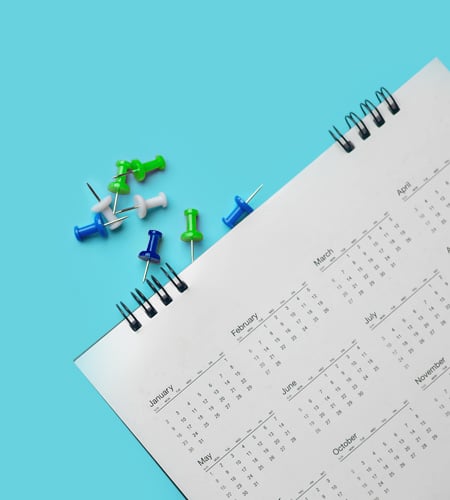 Duff & Phelps is a community partner for a business valuation workshop organized by i-Deals Network on November 13-14 in Singapore. The event will be conducted by Aswath Damodaran, a valuation veteran and professor of finance at NYU Stern School of Business.
Register for the event here.
Why you should attend:
Value any kind of firm in any market, using discounted cash flow models (small and large, private and public).
Value a firm using multiples and comparable firms.
Analyze and critique the use of multiples in valuation.
Value "problem" firms such as financially troubled firms and startups.
Estimate the effect on value of restructuring a firm.
Who should attend:
Equity research analysts, who are interested in examining alternatives to the multiples that they use or the linkage to discounted cash flow models.
Corporate financial officers, who want to understand the details of valuation, either because they are planning acquisitions or are interested in value enhancement strategies for their firms.
Analysts involved in mergers and acquisitions, who would like to acquire a wider repertoire of valuation skills.
Portfolio managers who are interested in the effects of corporate restructuring on firm value, and the implications for portfolio management.
Alternative Asset Advisory
Alternative Asset Advisory
Heightened regulatory concerns and vigilance, together with increased investor scrutiny, have led to increased demand for independent expert advice.
Return to top