Duff & Phelps to Sponsor the CII Conference on India's Insolvency and Bankruptcy Code
February 26, 2019 | (Conference)
Taj Mahal Hotel, New Delhi India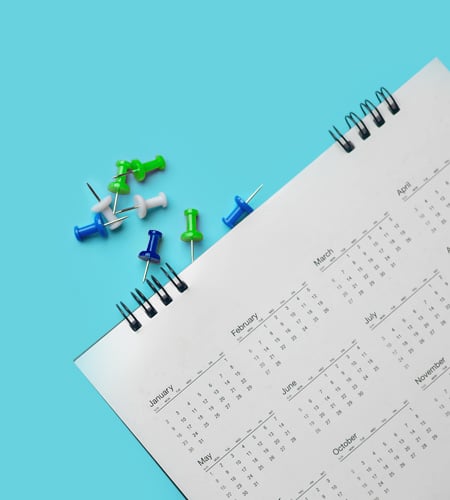 Duff & Phelps India is proud to sponsor the Confederation of Indian Industry (CII) conference on the Insolvency and Bankruptcy Code (IBC) titled, "Roadmap for Effective Resolutions" on February 26, 2019 in New Delhi. Aviral Jain, Managing Director in the Valuation Advisory practice, is a panelist on "Maximizing Value for Stakeholders: Group Insolvency Options." He will share his views on runaway bidders, valuation as an integral constituent for maximizing asset value using group insolvency options.

Register here for CII Conference.

This conference will feature CEOs, board members, CFOs, company secretaries, legal counsels, and insolvency, regulatory and corporate affairs professionals who will share their insights on the key developments related to IBC and its progress since inception.
Bankruptcy Litigation and Solvency Disputes
Bankruptcy Litigation and Solvency Disputes
Expertise in disputes involving fraud, valuation, solvency, governance, plan treatment, and avoidance actions in the bankruptcy or insolvency context.
Restructuring
Restructuring
Financial and operational restructuring and enforcement of security, including investigation, preservation and realization of assets for investors, lenders and companies.
Return to top