Duff & Phelps is Proud to Sponsor CFO Forum in Valencia
June 11 - 12, 2019 | (Conference)
Westin Valencia, Carrer d'Amadeu de Savoia, 16 València 46010 Spain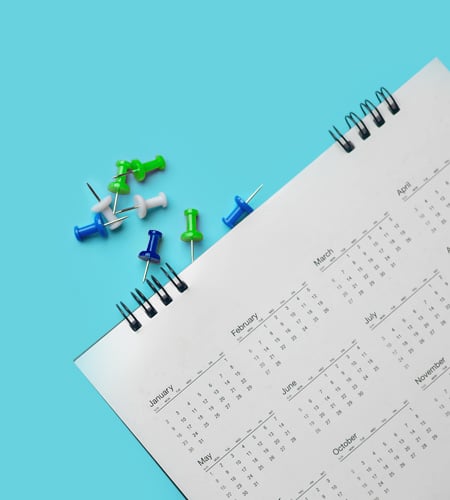 Invest Europe is hosting their CFO Forum on 11 – 12 June, 2019. Taking place in Valencia, Spain, their theme is "Forward thinking, forward planning".
The forum brings together CFOs, COOs, senior finance and fund operations executives in a peer-to-peer environment to discuss their roles amidst regulatory and economic developments. Attendees are comprised of at least 66% practitioners to ensure conversations are relevant and progressive.
Ryan McNelley, Managing Director, Portfolio Valuation at Duff & Phelps, will speak on a panel to discuss how best in class CFOs and COOs can add value to teams and portfolio companies.
Duff & Phelps is proud to sponsor CFO Forum. We hope to see you there.
Click here to learn more about this event.
Schedule: 8:30 a.m. – 5:30p.m. (CET)
Valuation Advisory Services
Valuation Advisory Services
Our valuation experts provide valuation services for financial reporting, tax, investment and risk management purposes.
Alternative Asset Advisory
Alternative Asset Advisory
Heightened regulatory concerns and vigilance, together with increased investor scrutiny, have led to increased demand for independent expert advice.
Portfolio Valuation
Portfolio Valuation
Kroll specializes in assisting clients with the valuation of alternative investments, specifically securities and positions for which there are no "active market" quotations.
Return to top