Incident Response Lessons from the Trenches at CB Connect 2019
June 4 - 5, 2019 | (Conference)
Hotel del Coronado, 1500 Orange Avenue Coronado 92118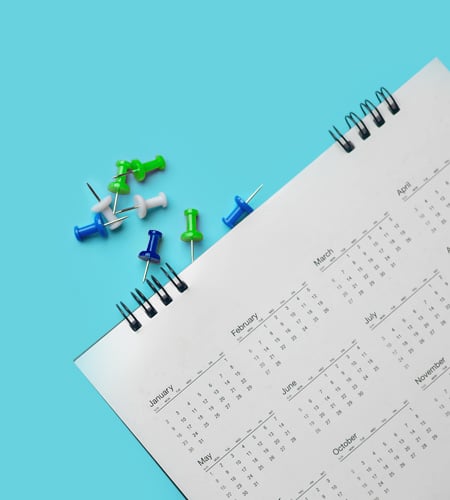 Kroll's Scott Hanson joins Carbon Black's Jared Myers to share some of the most unique cases investigated by Kroll and by the Threat Analysis Unit (TAU) at the 2019 Carbon Black Connect. CB Connect brings customers and partners together for a two-day conference about the future of endpoint security.
We invite guests to stop by the Kroll exhibit to meet our Cyber Risk team and attend Scott and Jared's session:
War Stories: Incident Response Lessons from the Trenches
Schedule: June 4, 3:00 p.m. – 3:45 p.m. (PDT)
This talk will outline some of the recent trends and different types of attacks that have been investigated by Kroll and the Threat Analysis Unit (TAU) at Carbon Black. These case studies from real IR investigations will provide the audience with insight into the types of threats targeting similar verticals. The talk will highlight the different types of motives, tools and techniques. Scott will also provide insight into how Kroll investigates IR matters leveraging Carbon Black and Kroll Responder. Scott and Jared will show how to uncover behavioral characteristics of a broad range of attacks by following key investigation procedures.
Speakers:
Scott Hanson, Senior Director, Cyber Risk, Kroll, a division of Duff & Phelps
Jared Myers, Senior Threat Researcher, Carbon Black
Marc Brawner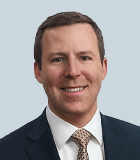 Marc Brawner
Global Head of Managed Services
Scott Hanson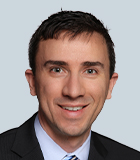 Scott Hanson
Associate Managing Director & Head of Global Security Operations
---
Return to top