Webinar and Q and A - Effective Business Email Compromise and Ransomware Mitigation
October 2, 2019 | (Conference)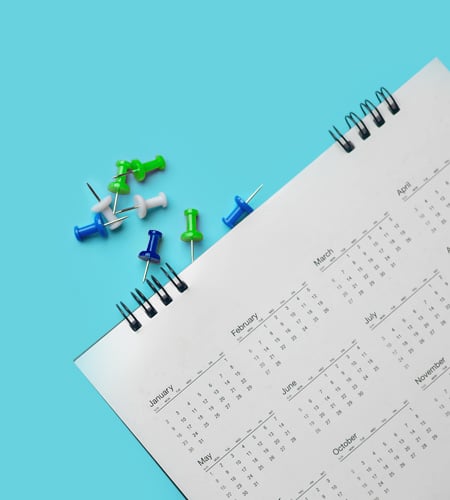 Understand six key legal and technical steps to bolster defenses against Business Email Compromise (BEC) and Ransomware attacks. This webinar, co-hosted with Snell & Wilmer, will explore fundamental approaches to mitigate the risk posed by these threats and streamline incident response plans. There is no "easy button" to push – but there are certainly some easy wins.
This 30-min webinar will cover:
The impact of multi-factor authentication and best practices for implementation
How to leverage endpoint monitoring efficiently
Careful considerations for protecting incident response investigations under privilege
Effective board and C-suite engagement
Incident response plan reviews, fine-tuning
Successful elements of a robust backup strategy
Watch the On-demand Webinar Now.
Schedule: 1:30 p.m. - 2:15 p.m. (EDT)
Speakers:
Jonathan Fairtlough, Managing Director, Cyber Risk, Kroll
James P. Melendres, Partner and Co-Chair, Cyber Security, Data Protection and Privacy, Snell & Wilmer
Cyber Risk
Cyber Risk
Incident response, digital forensics, breach notification, managed detection services, penetration testing, cyber assessments and advisory.
24x7 Incident Response
24x7 Incident Response
Kroll is the largest global IR provider with experienced responders who can handle the entire security incident lifecycle.
CyberDetectER
CyberDetectER
Proactively monitor, detect and respond to threats virtually anywhere – on endpoints and throughout the surface, deep and dark web.
Virtual CISO (vCISO) Advisory Services
Virtual CISO (vCISO) Advisory Services
Kroll's Virtual CISO (vCISO) services help executives, security and technology teams safeguard information assets while supporting business operations with augmented cyber expertise to reduce business risk, signal commitment to data security and enhance overall security posture.
Return to top