Benedetto Demonte Joins Harvard's Cyber Extortion Panel – To Pay or Not to Pay?
November 6, 2019 | (Conference)
Harvard Business School, Room 120, 25 Harvard Way Boston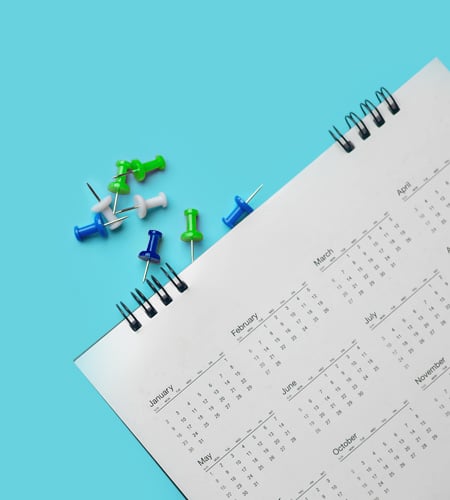 Cyber breaches can disrupt an entire university's operations and so can the ransom demands that often accompany an attack. As more institutions of higher learning are experiencing cyber-attacks and ransom demands, the question of whether to pay and the pros and cons of both options should be explored.
Harvard University Risk Management and Audit Services, Risk Cooperative and RCM&D invited Kroll's Benedetto Demonte along with risk management professionals and incident response providers to offer perspectives and options on dealing with ransom demands. The program will conclude with a lunch and a free one-hour Cyber Hygiene Training course.
To register for the event please submit an RSVP request here.
Schedule: 8:30 a.m. – 1:00 p.m. (EST)
Panelists
Aleck Burrell, Chief Operating Officer at NYA International
Benedetto Demonte, Managing Director and North America Cyber Risk Practice Leader at Kroll, a division of Duff & Phelps
Jeremy Gittler, Practice Leader and Head of Cyber Claims Americas at AXA XL
Rick Prince, Assistant Regional Underwriting Manager at AIG
Bob Rudis, Chief Data Scientist at Rapid7
Jeff Welgan, Executive Director, Head of Executive & Professional Training Programs at CyberVista
Bob Wice, Cyber & Tech US Focus Group Leader at Beazley Group
To register for the event please submit an RSVP request here.
Return to top