Aviral Jain and Umakanta Panigrahi to Speak at Great India General Counsel Retreat
April 5 - 7, 2019 | (Conference)
Cidade De Goa, Panaji, India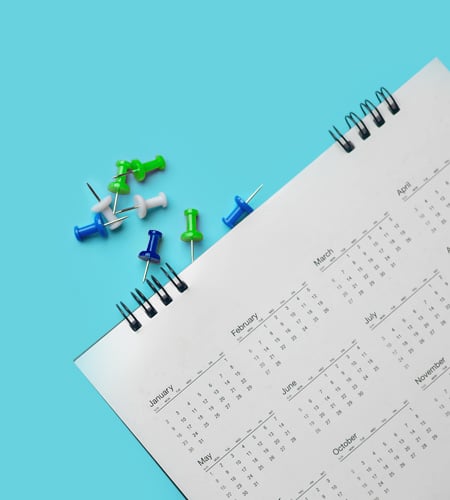 Duff & Phelps is proud to be a sponsor of the Great India General Counsel Retreat to be held on April 5-7 in Goa. Organized by the Indian Corporate Counsel Association, the summit is a two-day residential event for legal counsels from across India to discuss contemporary issues and concerns plaguing the industry.

Duff & Phelps' managing directors Umakanta Panigrahi and Aviral Jain are featured speakers at the event. They will speak on India's Insolvency and Bankruptcy Code and M&A challenges of companies. The conference will include topics pertaining to the role of an in-house counsel in protecting top management from criminal and commercial claims, the importance of compliance when developing transparency and integrity in corporate governance practices, competition law, etc.

Learn more about the event.
Valuation Advisory Services
Valuation Advisory Services
Our valuation experts provide valuation services for financial reporting, tax, investment and risk management purposes.
Return to top