Duff & Phelps to Co-Sponsor the AVCJ Fourth Annual China M&A Forum
October 17, 2019 | (Conference)
Four Seasons Hotel Pudong Shanghai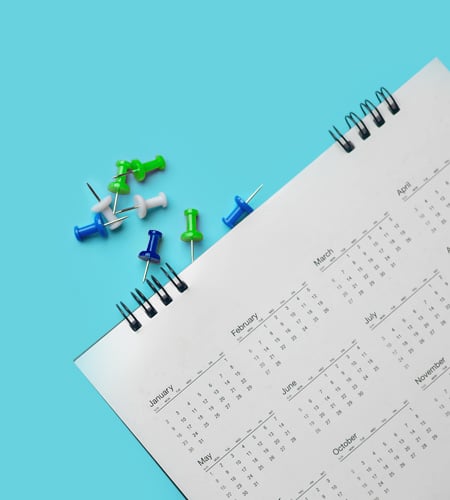 Duff & Phelps is proud to co-sponsor the AVCJ Fourth Annual China M&A Forum in Shanghai on October 17, 2019 at the Four Seasons Hotel Pudong. The forum will provide an opportunity to connect with over 300 senior corporate investors, private equity fund managers, M&A advisers and policymakers from across the globe. Expert speakers will discuss latest trends, policies, regulatory updates and the scope of growth for cross-border M&A.
Simon Tsang, Managing Director in the Valuation Advisory services practice, will moderate the panel discussion on "Technology M&A: Can China build its own tech ecosystem," to showcase the impact of upcoming initiatives on China's M&A landscape.
Valuation Advisory Services
Valuation Advisory Services
Our valuation experts provide valuation services for financial reporting, tax, investment and risk management purposes.
Mergers and Acquisitions (M&A) Advisory
Mergers and Acquisitions (M&A) Advisory
Kroll's investment banking practice has extensive experience in M&A deal strategy and structuring, capital raising, transaction advisory services and financial sponsor coverage.
Return to top