Association of National Advertisers' 2019 Influencer Marketing Conference
November 20, 2019 | (Conference)
Warner Media, 30 Hudson Yards, New York NY 10001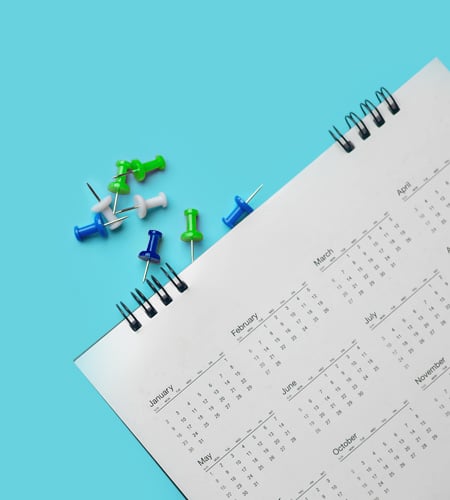 Ben Hamilton, Managing Director, and Rich Plansky, North America Regional Managing Director in the Business Intelligence and Investigations practice of Kroll, a division of Duff & Phelps, are speaking at the Association of National Advertisers' (ANA) Influencer Marketing Conference in New York on Wednesday, November 20.

Influencer marketing is projected to be a $10 billion industry by 2020, according to Adweek. The half-day program on November 20 is positioned as "Thought Leaders Day." More marketers are investing in influencer marketing at higher levels, and reporting that the quality of customers and traffic from influencer marketing is better than that from other sources. Yet influencer marketing continues to operate within a complex, rapidly-evolving ecosystem with rising levels of fraud, changing social media algorithms, and complex attribution and measurement.

Join Ben and Rich as they explore mitigating influencer risk and how social media influencers can drive sales, but also carry big reputational risks that come in many forms. This session will use real-world examples to show the range of influencer risks that brands face–including criminal behavior, lifestyle controversy, political controversy, and divisive comments/hate speech. Ben and Rich will also discuss strategies that can be used to mitigate these risks.

Register now.
Benedict Hamilton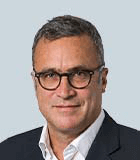 Benedict Hamilton
Managing Director
Forensic Investigations and Intelligence
Los Angeles
Richard M. Plansky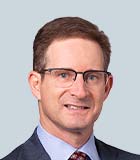 Richard M. Plansky
Regional Managing Director, North America
Forensic Investigations and Intelligence
New York
---
Return to top