Asset Recovery International
February 27 - March 1, 2019 | (Conference)
Conrad Hotel Dublin Ireland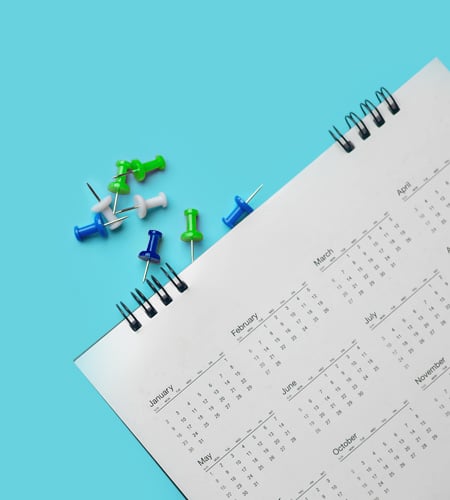 Zoe Newman, Nick Matthews, Paul Nash and James Barker will be discussing recent global asset recovery case studies involving fraud and contentious insolvency at the Asset Recovery International Conference.
Learn more about the conference.
Sessions include:
How to Identify, Investigate and Recover the
US$

150 Million Proceeds of a "Cunning and Well–Orchestrated Fraud"

Participants:

It is very rare that Kroll can speak openly about our cases or clients. However, with the permission of our client, we will provide the full story of how we identified, investigated, and helped our client successfully recover from one of the UK's biggest trading frauds. We will demonstrate how a gang of rogue traders stole over US$150 million from our client and how Kroll traced the stolen funds around the world using innovative legal processes and investigative techniques. From trucks full of US dollars to antique furniture and rare Ferraris – this presentation will give you a unique insight into the inner workings of a global asset trace. We will also share the latest developments in the case and how the fraudsters' laundering methodologies have been replicated – on a far bigger scale – in other cases.
4 Continents, 4 Frauds and Corruption Scandals: Lessons for Asset Recovery Specialists
Participants:
Paul Nash – Associate Managing Director, Business Intelligence and Investigations, Kroll, a division of Duff & Phelps

Gian Carlo Sessa – Partner, NCTM Studio Legale (Italy)

Danny Ong – Partner, Rajah & Tann Singapore LLP (Singapore)

Alex Hatanaka – Partner - Litigation, Restructuring and Insolvency, Mattos Filho Advogados (Brazil)
Proprietary Claims in Insolvency
Participants:
Nick Matthews – Managing Director, Duff & Phelps

Susanna Ford – Partner, Dispute Resolution & Litigation, Reconstruction & Insolvency, Arnold Bloch Leibler (Australia)

Stephen Atherton QC – Barrister, 20 Essex Street

Barnaby Stueck – Partner, Jones Day
The panel will examine the availability of proprietary claims in different jurisdictions where a creditor has loaned monies to a company which it transpires is the subject of a massive fraud with particular consideration of the bases for making such claims and how far the court in that jurisdiction is prepared to go when allowing a creditor to trace into assets of an insolvent estate.
Learn more about the Asset Recovery International Conference.
Zoë Newman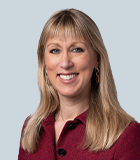 Zoë Newman
Regional Managing Director, EMEA and Global Co-Head of the Financial Investigations Practice
Nick Matthews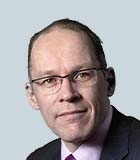 Nick Matthews
Managing Director, Testifying Expert
---
Expert Services
Expert Services
Independent expert analysis, testimony, advice and investigations for complex disputes and projects.
Return to top