Kroll at Asia PEVC Summit 2019
September 17 - 18, 2019 | (Conference)
Sofitel Singapore City Centre, 9 Wallich Street Singapore 078885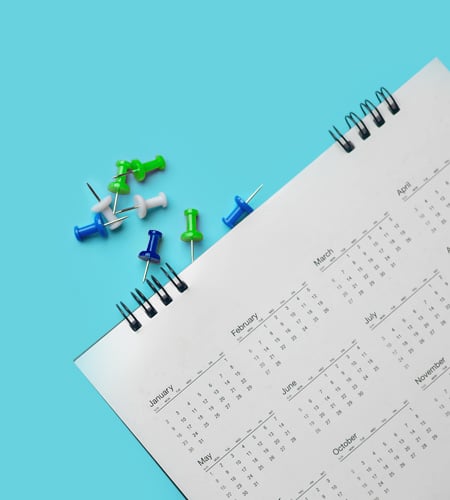 Kroll is proud to be a part of the Asia PEVC Summit 2019 in Singapore as Risk Knowledge Partner. In its fourth year, the 2019 edition is Asia's largest sector-agnostic private equity and venture capital summit. This summit attracts over 600 attendees from more than 30 countries including more than 200 LPs and GPs. Attendees can look forward to two days of discussions covering venture capital investment outlook and trends, private equity, LP perspectives, GP narratives, founder stories, country and sector focus tracks, keynote sessions and fireside chats.
Time: 09:00 a.m – 06:00 p.m. (SGT)
Learn more about Asia PEVC Summit 2019.
Return to top