Alan Brill to Speak at the ICCC Regulatory Conference in New Delhi
November 20 - 22, 2019 | (Conference)
SCOPE Complex, 7 Lodi Road, New Delhi India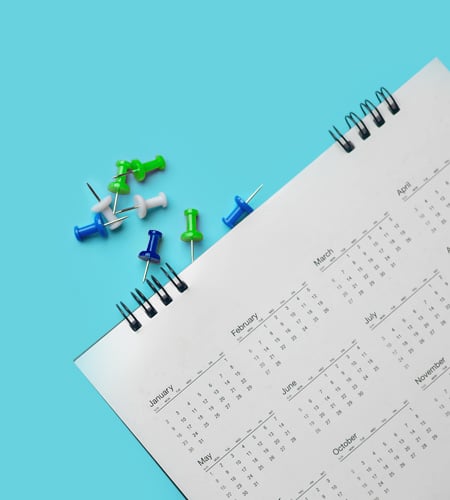 With the increase of cyber security breaches, the onus is growing for cyber legal frameworks to regulate activities at the national level. The International Conference on Cyberlaw, Cybercrime, and Cybersecurity will feature leading professionals from around the globe discussing the emerging technologies, artificial intelligence (AI), blockchain and internet of things (IoT) highlighting the fundamental challenges they pose to cyber security and the need to legally regulating them.

Learn more about the event.

Alan Brill, Senior Managing Director in the Cyber Risk practice of Kroll, a division of Duff and Phelps, will participate in several panel discussions. Topics include: the current cyber acts landscape; the emergence of the AI ecosystem; the fight to preserve online privacy; and combatting cyber terrorism and radicalization.

Register now.
Return to top