Emerging Threats Discussion with Michael Quinn at 2019 Advisen Cyber Risk New York
October 24, 2019 | (Conference)
Grant Hyatt New York, 109 E 42nd Street, New York 10017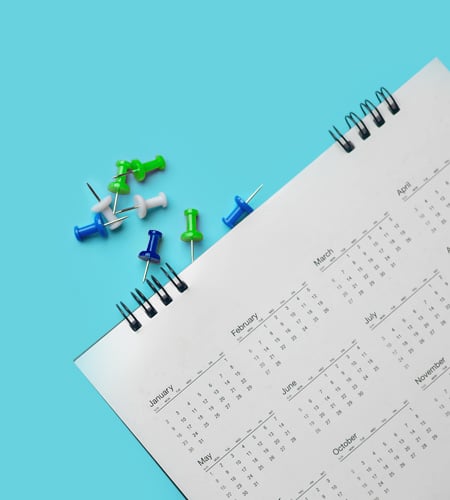 Property and casualty leaders from around the world join cyber security and privacy experts for Advisen Cyber Insights New York, one of the largest gatherings for cyber risk and insurance professionals worldwide. Kroll's Cyber Risk practice is honored to participate in the conference, and we invite attendees to stop by our booth and attend the panel on emerging threats with Michael Quinn. Panel details below:
Emerging Threats – More Things to Keep You Awake
Track 3 – Threat Track
Schedule: 12:45 p.m. – 1:15 p.m. (EDT)
Risk never sleeps. Apparently, neither do cybercriminals. They seemingly work around the clock to spread misery with innovative and destructive criminal schemes. This session will survey the threat landscape to identify emerging threats that will challenge information security and cyber insurance professionals in the coming months and years. Topics to be discussed include mobile malware, biometric hacking, AI-powered attacks, and quantum computing.
Return to top