Kroll at Advisen Cyber Risk Insights Conference
March 19, 2019 | (Conference)
etc. venues, Liverpool St – 155 Bishopsgate London EC2M 3YD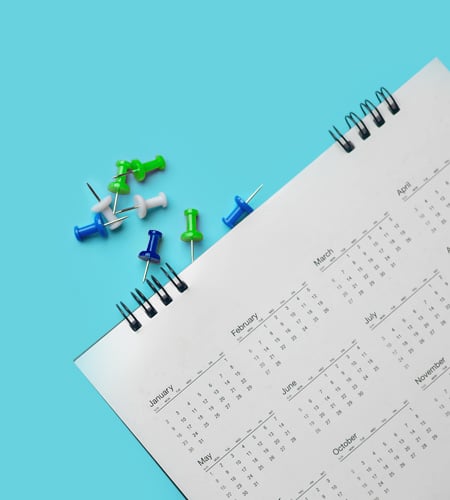 With a full-day, multi-track event in London addressing critical privacy, network security and cyber insurance issues confronting risk professionals and their organizations, Advisen's Cyber Risk Insights Conference brings together experts from around the world.
Kroll, a division of Duff & Phelps, is proud to sponsor the conference, and we invite guests to stop by our booth to meet our Cyber Risk team.
Schedule: 08:00 a.m. – 06:00 p.m. (GMT)
Join our EMEA practice leader Andrew Beckett for the following panel:
A Series of Unfortunate Events: How Small Lapses in Cyber Hygiene Can Lead to Big Losses
Even companies that are trying to be diligent in their cybersecurity practices can experience catastrophic cyber events. Andrew's session will take a case study approach to examine how small errors can grow into big losses, and reveal the steps companies can take to assure they aren't victims of "a series of unfortunate events."
Return to top