Global Data Security and Privacy Regulations – ACC Cybersecurity Summit Canada
July 11, 2019 | (Conference)
Simon Fraser University, Morris J Wosk Centre for Dialogue, Vancouver BC V6B 5K3 Canada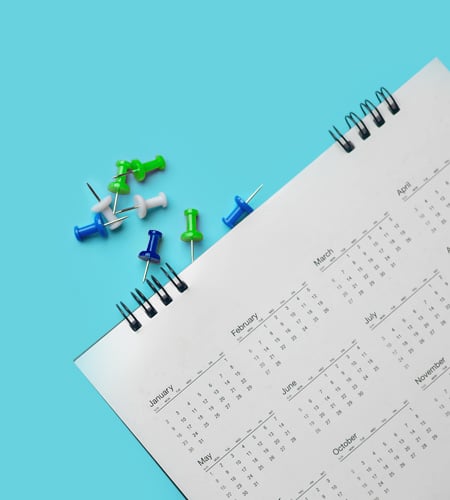 Kroll, a division of Duff & Phelps, is proud to join the ACC Foundation and other industry leaders at the 2019 ACC Cybersecurity Summit in Canada. With cyber security touching every aspect of consumer and corporate culture today, vulnerabilities present grave financial, legal, and reputational risks to the enterprise and individuals. The Summit engages professionals on the many risks around cyber security and its growing regulatory demands with actional insights. We invite you to stop by our booth and attend our panel discussion.
Topic: GDPR – PIPEDA, CCPA and Other International Regulations - Where Do We Stand Today?
Session Details: #102, 9:45 a.m. (PDT)
With an influx of major privacy frameworks emerging globally it is imperative that corporations have a strong understanding of the legislative and regulatory framework that now dictates responsibilities of data protection. This session will explore foundational aspects of the EU General Data Protection Regulation (GDPR), Canada's Personal Information Protection and Electronic Documents Act (PIPEDA), the California Consumer Privacy Act (CCPA), and various other international regulations.
This session will:
Explore enforcement authority of regulations, scope, and penalties

Distinguish definitions of personal information, sensitive information, and consent, among other aspects

Address data portability, right to erasure and reporting obligations

Share compliance strategies

Discuss today's enforcement landscape globally
Return to top