Simon Webber to Speak at 35th Annual TEI-SJSU High Tech Tax Institute
November 4 - 5, 2019 | (Conference)
Crowne Plaza Cabana 4290, El Camino Real Palo Alto CA 94306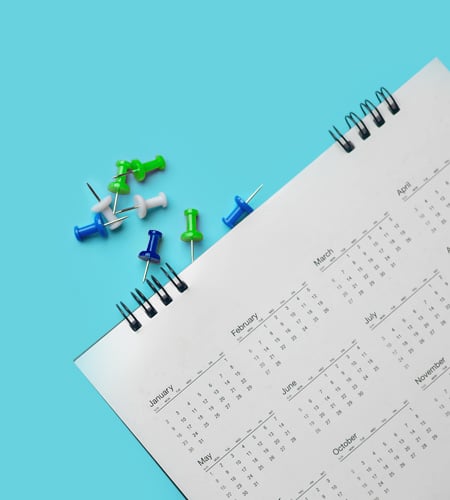 The Duff & Phelps Transfer Pricing practice is a proud sponsor of the 35th Annual TEI-SJSU High Tech Tax Institute (HTTI), which will be held November 4-5 in Palo Alto, California.
The annual conference provides leading edge topics relevant to high tech companies and their tax professionals. The High Tech Tax Institute's focus on relevant tax issues for hardware, software and web-based companies, as well as pharmaceutical, biotech, communications and "green" technologies, makes it an invaluable educational tax experience for accountants, attorneys, and corporate representatives who serve high technology companies.
Simon Webber, Managing Director in the Transfer Pricing practice of Duff & Phelps, will speak on the panel titled, "IP Planning and Structure for Intangibles" on Tuesday, November 5.
Learn more about the conference and agenda.
Schedule: 1:30 p.m. – 2:45 p.m. (PST).
This session will address the following:
Dealing with different views of tax authorities

Key differences among jurisdictions

What if you change your mind?

Transfer pricing considerations

PE audits

OECD activity

TCJA relevance
Valuation Services
Valuation Services
When companies require an objective and independent assessment of value, they look to Kroll.
Transfer Pricing
Transfer Pricing
Kroll's team of internationally recognized transfer pricing advisors provide the technical expertise and industry experience necessary to ensure understandable, implementable and supportable results.
Return to top