Shay Colson to Speak at 10th Edition Third Party Vendor Risk Management Conference
September 30 - October 2, 2019 | (Conference)
Hotel Nikko, 222 Mason St, San Francisco CA 94102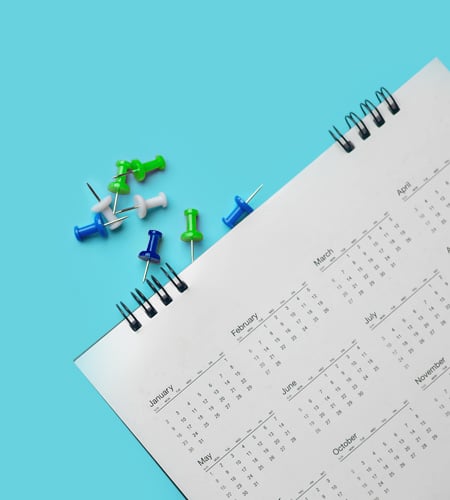 Shay Colson, a director in the firm's Legal Management Consulting practice and assessment team lead for CyberClarity360®, will share case studies and insights on third-party cyber risk management with leading professionals at the 10th edition Third Party Vendor Risk Management for Financial Institutions conference in San Francisco on 9/30. More details on Shay's session below:
Beyond the SIG: Is Your Cyber Risk Assessment Standards-Based?
This talk will explore the details of building and deploying cyber risk assessments, including a focus on how to incorporate and leverage cybersecurity frameworks, shared assessment resources, and maturity models to better understand your assessment content's downstream implications when trying to identify and manage third party cyber risk.
At the event, delegates will benefit from peer-led demonstrations on industry best practices for third party risk management under continued regulatory scrutiny and how to optimize vendor performance.
We invite guests to stop by our booth and meet some of our team.
Return to top