Women in Cyber Security Conference 2018
March 23 - 24, 2018 | (Conference)
Hilton Chicago, South Michigan Avenue Chicago IL USA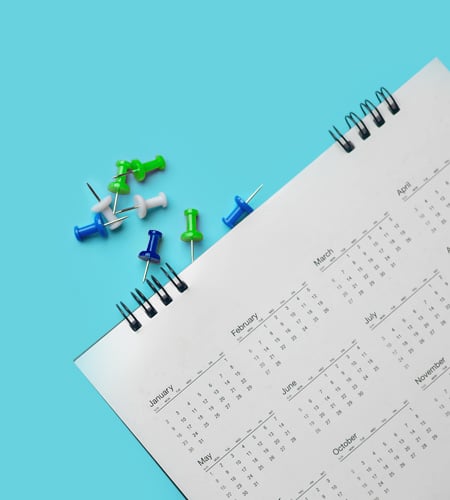 The WiCyS initiative was launched in 2013 with support from a National Science Foundation grant for a collaborative project between Tennessee Tech, University of Memphis and Jackson State Community College. Since then, with support from various industry, government and academic partners like Kroll WiCyS has become a continuing effort to recruit, retain and advance women in cyber security. It brings together women (students/faculty/researchers/professionals) in cyber security from academia, research and industry for sharing of knowledge/experience, networking and mentoring.
Through the WiCyS community and activities we expect to raise awareness about the importance and nature of cyber security career. We hope to generate interest among students to consider cyber security as a viable and promising career option. Any individual or organization interested in supporting recruiting and retention efforts for women in cyber security is encouraged to participate. Beyond the annual conference, WiCyS is a community of engagement, encouragement and support for women in cyber security.
Kroll will be at Booth #708 in the Exhibit Hall. On March 23-24, 2018. Please stop by to meet with Kroll staff and to learn more about career opportunities in Cyber. We look forward to seeing you!
Click to learn more about "Extraordinary Women in Risk Management" initiative by Kroll, a division of Duff & Phelps.
Return to top