UCLA Cyber Days Panel with Jonathan Fairtlough
February 17, 2018 | (Conference)
415 Portola Plaza Los Angeles CA USA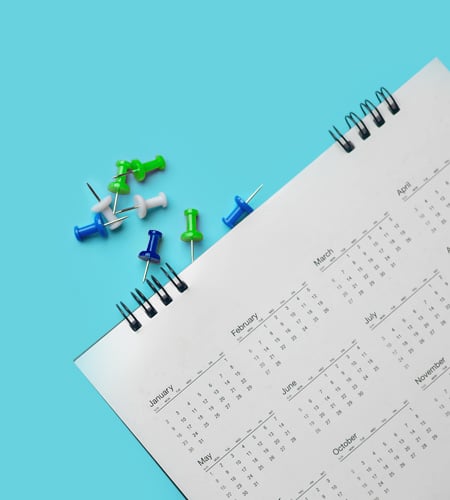 Jonathan Fairtlough, Managing Director, Cyber Security and Investigations will speak about cyber security implications related to the blockchain during UCLA's Cyber Days event on February 17, 2018. Jonathan will moderate the panel on "Blockchain, Cybersecurity, and Autonomous Vehicles" and it will be on Saturday February 17th at 02:00 p.m. 02:40 pm.
Panelists include:
Rajiv Phougat, IBM
Michael Morgan, McDermott Will & Emory
Bhaskar Krishnamachari, USC Professor
Grayson Brulte, City of Beverly Hills
More details below -
UCLA's Blockchain Lab and Far from LA together invite you to one of the most beautiful – and sunniest! - campuses in the nation. Here at UCLA, we are gathering the most experienced and exciting thinkers across SoCal, in order to foster both economic and educational progress. Cybersecurity, cryptocurrencies, and the blockchain form our primary focus.
So please join us for an edifying, educational, and entertaining introduction to the science of tomorrow! Panels, discussions, debates and much more are planned.
Whether you're an established player or a curious newcomer, we extend an equally warm welcome to everybody!
TOMORROW'S TECHNOLOGY. TODAY.

FEBRUARY 17-18
UCLA Humanities Room A51
415 Portola Plaza Los Angeles CA 90095
Return to top