Security Tactics in Cross-Border Deals Forum 2018
June 6, 2018 | (Conference)
Bloomberg, 120 Park Avenue New York NY USA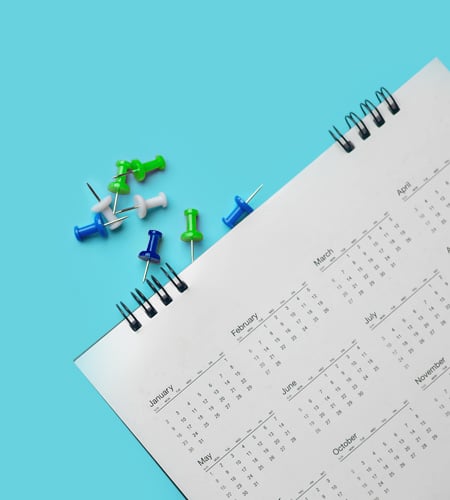 Join Kroll's Alan Brill and Hunton Willams', Lisa Sotto, for a joint presentation "Security Tactics in Cross-Border Deals: Mastering GDPR and Other Key Data Protection Frameworks" at the the 2nd Annual Cross-Border Deals Forum on June 6, 2018 at 4:45 p.m.
When managing the high volumes of data in cross-border deals, you must be prepared to comply with constantly changing data protection regulations in different jurisdictions. This panel will discuss some of the most challenging data protection frameworks and markets, including a discussion on the newly effective EU General Data Protection Regulation (GDPR). How will these data protection regimes impact how you make deals? What are the top risks and penalties you might face in the case of non-compliance? How can you use technology to cost-effectively remain compliant with differing regulations and keep data secure during the deal process.
For more information about the Cross-Border Deals Forum and to register, click here.
Return to top