First Business Summit on the Responsibility of the Private Sector in the Fight Against Corruption
April 5, 2018 | (Conference)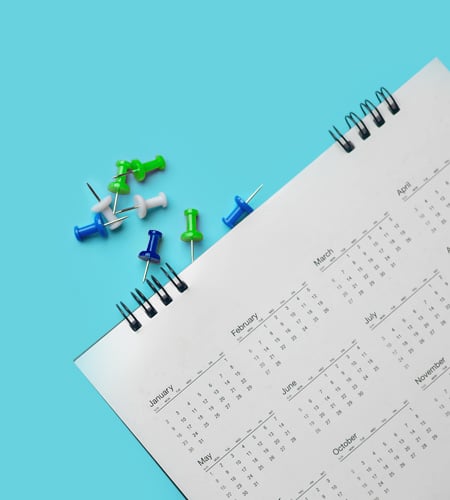 Pablo Iragorri, Managing Director, Business Intelligence and Investigations was a featured speaker at inaugural Colombia government business summit focused on anti-corruption
Pablo Iragorri participated in the "First Business Summit on the Responsibility of the Private Sector in the Fight against Corruption" on April 5 in Bogotá, Colombia, an event organized by the Solicitor General of the Republic of Colombia. High-level Colombian government officials who opened the Summit included Attorney Generals Fernando Carrillo Flórez and Néstor Humberto Martínez Neira; the Superintendent of Companies Francisco Reyes Villamizar; and the Comptroller General of the Republic Edgardo Maya Villazón.
He spoke on the first panel of the day, "International Regulatory Aspects," where he was joined by government officials that included the Deputy Attorney General of Colombia and the Deputy Superintendent for Inspection, Surveillance and Control of the Superintendence of Companies, as well as Patrick Stokes, who from 2014-2016 managed the DOJ's FCPA enforcement program and all criminal FCPA matters throughout the United States.
Pablo shared figures from Kroll's 2018 Anti-Bribery and Corruption Benchmarking Report. His comments were highlighted in a recap of the event on the Solicitor General's website.
Pablo Iragorri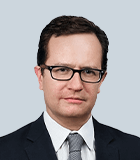 Pablo Iragorri
Managing Director and Head of Colombia Office
Forensic Investigations and Intelligence
Bogota
---
Return to top