Protecting Cryptocurrency Exchanges Bloomberg Live's Sooner Than You Think 2018
October 15 - 16, 2018 | (Conference)
The William Vale Hotel, 111 N 12th St, Brooklyn NY 11249 USA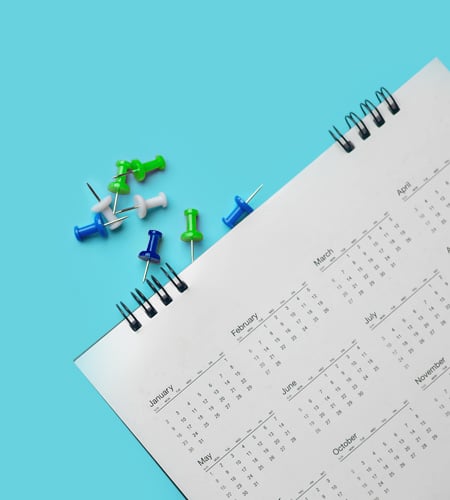 Stacy Scott, Managing Director, Cyber Risk practice, Kroll, a division of Duff & Phelps will join other visionary thought leaders including technologists, founders and entrepreneurs, venture capitalists, hedge funds and banks making big bets on how we'll live our financial lives.
Schedule:
Start Date: October 15, 2018 6:30 p.m.
End Date: October 16, 2018 8:00 a.m.
Learn more about "Sooner than you think"
Topic: Protecting Cryptocurrency Exchanges
Time: 02:35 p.m.
Description: Recent cryptocurrency exchange hacks highlight vulnerabilities. As cryptocurrency grows in popularity, what can be done to protect the exchanges and increase investor confidence
Panelists:
Kara Coppa, COO, EVP & Co-Founder , BLΔKFX
Yo Sub Kwon, Managing Partner, Pink Sky Capital , Co-Founder & CEO, Hosho.io
Stacy Scott, Managing Director, Cyber Risk, Kroll, a division of Duff & Phelps
Return to top