Navigating Unfamiliar Territory While Dealing With Complex and Challenging Situations
September 5, 2018 | (Conference)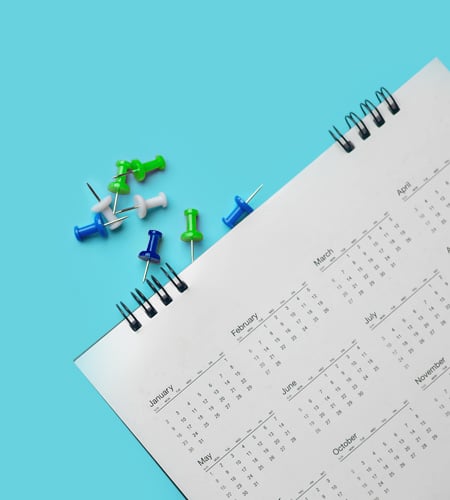 Duff & Phelps is delighted to be hosting an evening reception in association with the TMA UK on Wednesday, September 5, 2018.
Schedule: 06:00 p.m. – 09:00 p.m. (BST)
We are pleased to announce that Nick Doyle, Managing Director and Head of the Security Risk Management Practice in EMEA and APAC for Kroll, a division of Duff & Phelps, will deliver the keynote address. Nick is responsible for delivering Kroll's security services across both regions. The evening will conclude with drinks and canapés and the opportunity to network with colleagues and peers.
About the event:
Nick will share insights from his life experiences, starting from when he joined the Grenadier Guards at an early age, serving in the UK, Germany and Northern Ireland, to his many roles during a 15-year career with the Metropolitan Police. He will also discuss his experience in the commercial sector, which commenced supporting U.S. military and NGO clients in Iraq, through to his career at Kroll, including a variety of interesting cases.
In addition, Nick will discuss the following topics:
The importance of safe travel planning when in foreign jurisdictions while dealing with complex transactions

The value of security risk management on restructuring projects

The use of surveillance as an investigatory tool
If you are interested in attending this event, please email [email protected] for more information. Please note spaces are limited.
Nick Doyle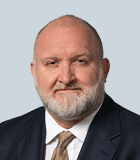 Nick Doyle
Managing Director and Regional Leader, EMEA and APAC
Security Risk Management
London
---
Security Risk Management
Security Risk Management
Helping clients anticipate and respond to a myriad of facility and employee security challenges.
Return to top