Navigating The Uncharted Territories of Data Privacy
October 11, 2018 | (Conference)
DLA Piper Singapore Pte. Ltd, 80 Raffles Place UOB Plaza 1 Singapore 048624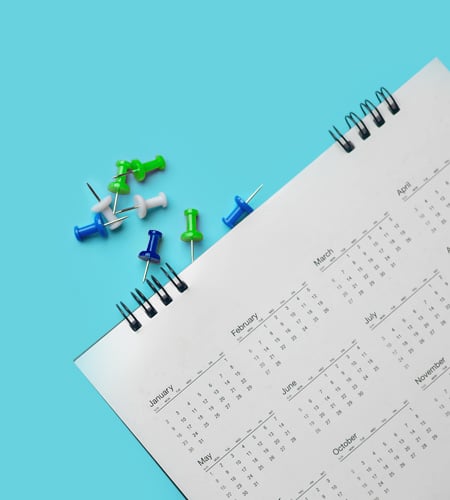 2017 and 2018 has been the year of change for data privacy regulations all around the world. With EU General Data Protection Regulation (GDPR), Australia Serious Data Breach Act, China Cyber Security Law and many others, recently coming in to force we have entered a new and unfamiliar legal regime for data breach.
For more information, contact [email protected].
Join the panel of speakers to discuss the Cybersecurity Act 2018, the proposed changes to the Personal Data Protection Act (PDPA) announced by Singapore's Personal Data Protection Commission (PDPC), as well as their implications in more detail, including sharing experiences and best practices in this area.
Schedule: 03:30 p.m. – 07:00 p.m. (SGT)
Featured Speakers:
Paul Jackson, Managing Director and Asia-Pacific Leader, Cyber Risk, Kroll
Andrew Taylor, Cyber Underwriting Manager Asia Pacific, Chubb
Scott Thiel, Head of the Data Privacy, Information Law, Cybersecurity, and Technology team, Asia, DLA Piper
Mark Worthington, Managing Director, Co-founder, Klareco communications
Return to top