The Multiple Dimensions of Cyber Crisis Preparedness and Response
February 1, 2018 | (Conference)
Pinsent Masons, 50/F, Room 5001-3, Central Plaza 18 Harbour Road Wanchai Hong Kong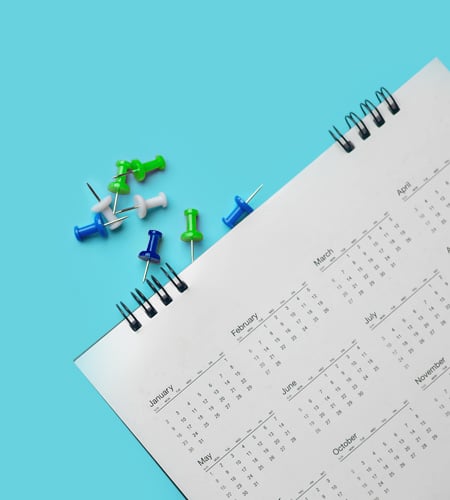 You no doubt heard plenty of cyber security predictions for 2018 over the course of December and into the new year. Many have the potential to come true, and if not managed appropriately, can expose your organization not only to financial losses, but also significant brand and reputational harm.
This raises important questions: Is your team ready to manage these risks? Have you taken positive and informed steps towards either accepting, reducing or transferring these risks? What are the strategies, resources, and procedures that you should have in place that will help you respond with confidence throughout a cyber-incident, from the time you detect the attack through to remediation and resolution?
Join this interactive discussion where our expert panelists from legal, insurance, incident response, and public relations will share their success stories on how to tackle IT security incidents.Other confirmed speakers include representatives from Hong Kong Police Force and Hong Kong Productivity Council. You will be sure to leave with a more nuanced perspective of cyber threats as well as pragmatic strategies to help prepare, prevent, respond, and remediate a cyber-crisis.
Schedule:
Registration: 3:30 p.m. – 4:00 p.m. (HKT)
Presentations: 4:00 p..m. – 5:00 p.m. (HKT)
Panel Discussion: 5:00 p.m. – 6:00 p.m. (HKT)
Network cocktail with canapés: 6:00 – 7:00 p.m. (HKT)
Featured speakers:
Are you in compliance with legal requirements? What might the hidden costs and impacts of a breach be from a legal perspective?
Paul Haswell, Pinsent Masons, Partner, Head of TMT Asia
Paul is head of the TMT practice and works across Asia, spending time in China, Singapore, and Japan. He is a regular speaker on technology matters, most recently advising organizations on what they should do if they suspect they have been the victim of a data breach.
Why cyber breaches keep happening and how we could better respond to them?
Paul Jackson, Kroll, Managing Director and APAC Leader, Cyber Risk and Business Intelligence and Investigations
Paul is the Head of Kroll's Asia Pacific Cyber Risk and Business Intelligence and Investigations Practice. He led JP Morgan's global cyber investigation team and tackled some of the most significant cyber incidents in history. For over 22 years with Hong Kong Police Force, he led multiple teams of cyber investigators, computer forensics examiners, and police college trainers, and was the policy manager for digital evidence for the entire police force of 27,000 members.
What is the right cyber liability insurance cover for my company?
Andrew Taylor, Chubb, Cyber Underwriting Manager, APAC
Andrew leads Chubb's Cyber Underwriting team in Asia Pacific. He is responsible for the expansion of Chubb's Cyber insurance business in the region. Andrew leads efforts to craft solutions and deliver expertise to help clients manage and mitigate cyber risks.
How to rebuild public trust after a security breach?
Adrian Warr, Edelman, Managing Director
Adrian Warr leads the Edelman Hong Kong office. He is a communications consultant whose work in New York, London, and Hong Kong with some of the world's leading consultancies has given him experience in corporate, crisis, branding, marcomms, employee engagement, public affairs, and digital marketing. He often runs cyber public relations crisis exercises for his clients.
Return to top