Mergermarket Italian M&A and Private Equity Forum 2018
October 24, 2018 | (Conference)
Principe Di Savoia, Milan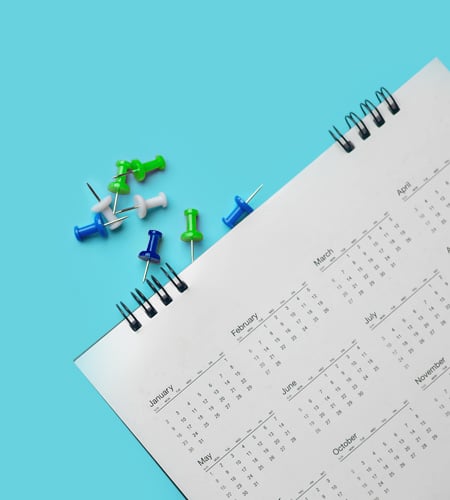 Managing Director Marianna Vintadis will be speaking at the Mergermarket Italian M&A and Private Equity Forum discussing Cross-Border M&A Deals and Trends.
Learn more about Mergermarket Italian M&A and Private Equity Forum
Schedule: October 24, 8:15 a.m. – 1:30 p.m. (CEST)

Topics will include:
Italian M&A has started to show signs of stress in places due to a populist turn in Italian politics with parties differing on their stances towards fiscal policy and EU membership.
Domestic activity has fallen of late, below 2015's records, however foreign companies seem unperturbed to make mega acquisitions.
Will Italy remain an attractive target for foreign investors or will political instability affect investment?
Are Chinese investors moving away from German assets to pursue Italian start-ups to fund innovation?
M&A insurance market expansion in the offering of risk transfer solution to investors (foreign and domestic) in domestic targets
About the Event:

At the Italian M&A and Private Equity Forum, now in its 11th year, dealmakers will discuss how to navigate an uncertain landscape to find investment opportunities amongst a network of senior M&A professionals.
Return to top