Law Firm and General Counsel Cyber Security Summit
June 7, 2018 | (Conference)
The Chicago Club, East Van Buren Street Chicago IL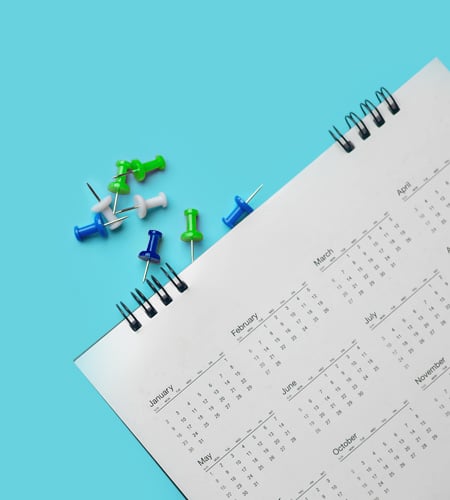 On Thursday, June 7, Duff & Phelps and Kroll will host an invitation-only Law Firm and GC Cyber Security Summit featuring corporate General Counsel, leading cyber experts and prominent law firms who will share their perspectives on today's pressing cyber issues.
This exclusive gathering will address the cyber threat landscape, attack vectors and evolving industries, how to insure against a cyber attack, guidance from key federal agencies and many others. Speakers include Marc Brawner and William Dixon from Kroll, as well as:
John Albright, Chief Legal Counsel, HUB International
John Black, Principal, Skarzynski Black
Richard Buchband, Senior Vice President, General Counsel and Secretary, ManpowerGroup
Peter Ellis, Partner and Chair the Complex Litigation Group, Reed Smith
Kristopher Keys, Vice President and Deputy General Counsel, Chief Compliance and Ethics Officer, Exelon Corporation
Tony Garcia, Senior Counsel, Litigation and Investigations, The Boeing Company
Jeremy Gillespie, Vice President and Regional Director, Cyber Liability Practice, Arthur J. Gallagher
Steve Grimes, Partner, Winston & Strawn
Marjorie Loeb, Partner, Mayer Brown and former General Counsel, FCI Corporation
Steve Scholes, Partner, McDermott Will and Emery
Steven Teppler, Partner, Abbott Law Group
Lynn Watkins-Asiyanbi, Associate General Counsel, JBT Corporation
Senior team members from AIG, Latham & Watkins and XL Catlin
To request more information, please contact [email protected].
Return to top