ISACA 2018 Spring Seminar – The Data Breach Era: Not If, But When?
April 23, 2018 | (Conference)
Bell Harbor International Conference Center, Alaskan Way Seattle WA USA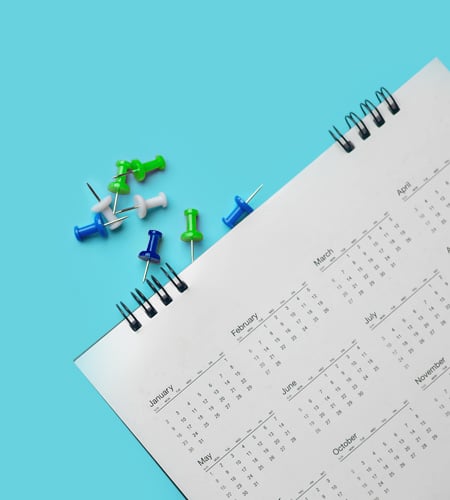 In partnership with ISACA Puget Sound Chapter, Jason Smolanoff, Senior Managing Director, Global Practice Leader Cyber Risk and Aravind Swaminathan, Global Co-chair of Orrick's Cyber, Privacy & Data Innovation team, will facilitate the following:
Cybersecurity Simulation 2.0: Managing Today's Crisis for the Enterprise
A four-hour simulated cybersecurity incident. Legal and PR/communications experts have created a hypothetical cybersecurity data breach, ripped right from the current data breach headlines. Designed to mimic the way that a typical data breach incident unfolds, our tabletop exercise will begin with a basic factual scenario (e.g., FBI contact about employee personal data on the dark web; a blog post speculating about a potential security incident, customer complaints of identity theft or fraud). Then, over the course of the exercise, our facilitators will inject new facts into the situation, and give participants a chance to discuss response measures, tactics, and strategies. Our facilitators will guide participants, highlighting best practices and potential pitfalls based on their experience responding to hundreds of similar incidents over the last three years. At the conclusion of the exercise, the facilitators will provide comments and critique of the participants, and offer additional insights into breach incident response.
Schedule: 08:30 a.m. – 04:30 p.m. (EST)
Other Details:
This event is organized by the ISACA Puget Sound Chapter.
Cost: $300 for ISACA Members/$450 for Non-Members
Earn 13 CPE hours
Return to top