Identifying and Mitigating Business Risk Breakfast Seminar
October 18, 2018 | (Conference)
The Convention Centre Dublin, Spencer Dock, N Wall Quay North Wall Dublin 1 Ireland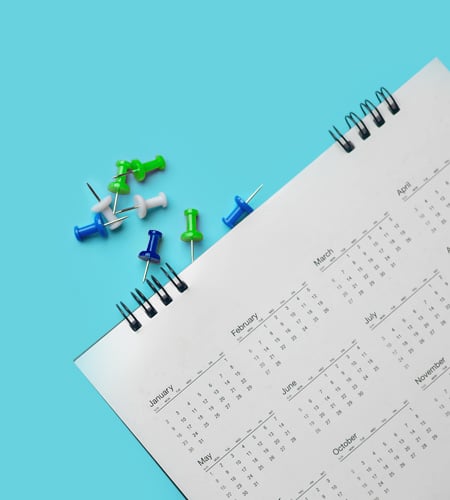 In today's global market, all businesses - no matter their size, sector or growth stage - face increasing challenges and threats, and Kroll has significant experience assisting companies to manage these risks. The seminar will focus on how businesses can avoid getting caught in stormy waters by mitigating business risk.
Schedule: 7.30 a.m. - 9.30 p.m.
Our panel of experts will discuss:
Ten Years Post Financial Crisis: Latest Trends in Financial Investigations and Asset Recovery
Why Cyber is a Business Issue not an IT Threat
Enterprise Security Management - Enabling Companies to Identify, Consider and Mitigate Vulnerabilities in their Current or New Operations
You Think You Know Who You Are Doing Business With, But Do You Really Understand Their Background?
Kroll Panelists Include:
Andrew Beckett, Managing Director, Head of Cyber Risk, EMEA
Jonathan Campbell, Director, Compliance Risk and Diligence
Howard Cooper, Managing Director, Business Intelligence and Investigations
Nick Doyle, Managing Director, Head of Security Risk Management, EMEA
Zoë Newman, Managing Director, Business Intelligence and Investigations
Howard Cooper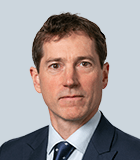 Howard Cooper
Managing Director and Global Co-Head of the Financial Investigations Practice
Forensic Investigations and Intelligence
London
Nick Doyle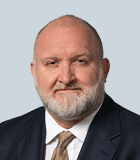 Nick Doyle
Managing Director and Regional Leader, EMEA and APAC
Security Risk Management
London
Zoë Newman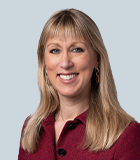 Zoë Newman
Regional Managing Director, EMEA and Global Co-Head of the Financial Investigations Practice
---
Return to top