IBA Annual Conference Rome 2018
October 7 - 12, 2018 | (Conference)
Roma Convention Center La Nuvola, Rome Viale Asi, Metropolitan City of Rome, Italy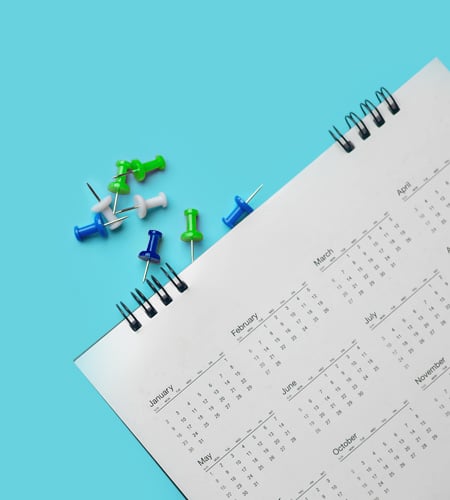 Law firms of all sizes, not just larger ones, are at risk of being hacked. Breaches of data security can have devastating financial, legal and reputational consequences for law firms and their clients. All law firms must, therefore, have a cybersecurity strategy.
Schedule: Oct 7, 04:00 p.m. – Oct 12, 04:00 p.m.(DST)
While much work has been done by some bar associations, no global guidance has been provided on cybersecurity. The Presidential Task Force on Cybersecurity has produced guidelines focusing on technology, organisation and staff training. While the guidelines will have relevance for all law firms, they are particularly appropriate for smaller firms because most larger firms will have a cybersecurity strategy in place.
Kroll's Marianna Vintiadis and William Rimington will be speaking at the IBA Showcase: cybersecurity - launch of IBA guidelines, focusing on the risks of a data breach and what law firms can do to minimise those risks.
About the event
The International Bar Association (IBA) Annual Conference is the conference for legal professionals worldwide to meet, share knowledge, network, build contacts and develop business.
The conference attracts more than 6,000 delegates representing over 2,700 law firms, corporations, governments and regulators.
Return to top