How to Build a Solid Incident Response Plan - 2018 InfoSec Nashville
September 7, 2018 | (Conference)
Music City Center, 201 5th Avenue Nashville TN 37203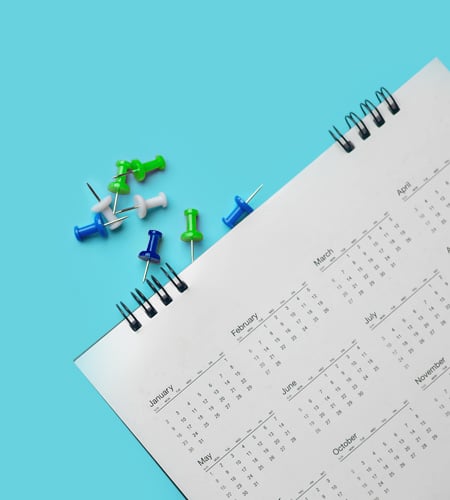 The Information Systems Security Association (ISSA) of Middle Tennessee is hosting information security and data privacy experts from law enforcement, regulatory agencies, and large enterprises to discuss growing threats and collaborate on mitigation strategies. Kroll's Lucie Hayward and Matthew Dunn have been invited to present the session "It's not if, but when - how to build a solid incident response plan", with actionable advice to enhance your organization's IRP.
Schedule: 08:00 a.m. - 05:00 p.m. (CDT)
In addition to the learning and networking opportunities, attendees have the opportunity to earn 6 CPE's for attending the event.
Return to top