Ethics Challenges in Data Privacy and Security With the Advanced Federal Court Practice Institute
November 28, 2018 | (Conference)
Nashville Bar Association 150 4th Ave N, Ste 1050, Nashville TN 37219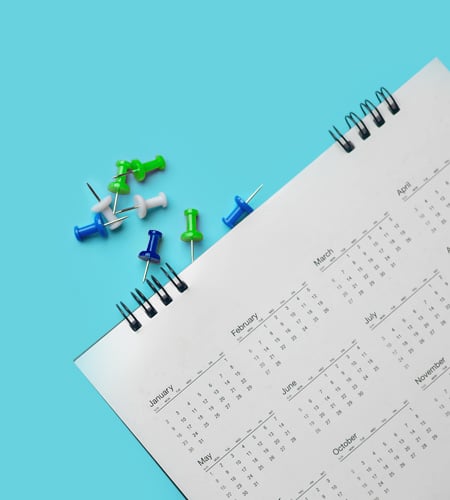 The Federal Court Committee at the Nashville Bar Association will host an engaging discussion with the Advanced Federal Court Practice Institute and Kroll's Matthew Dunn will participate in a panel outlining the ethics in data security and privacy as they pertain to law and technology.
Schedule: 12:00 p.m. – 3:15 p.m. (CST)
Panel: E-Discovery and Technology
Time: 02:15 p.m. – 3:15 p.m. (CST)
This hour will address ethics issues as they pertain to law and technology with particular emphasis on an attorney's duty of technological competence and to safeguard client information.
Panelists
Matthew Dunn, Associate Managing Director, Cyber Risk, Kroll, a division of Duff & Phelps

Deborah R. Farringer, Director of Health Law Studies, Assistant Professor of Law, Belmont University College of Law

Sandy Garrett, Chief Disciplinary Counsel, Tennessee Board of Professional Responsibility

Introduction by Michael O'Neill, Sims Funk
About the event
Get tips for practicing in the U.S. District Court for the Middle District of Tennessee. This Advanced Federal Court Practice Institute, produced by the Nashville Bar Association (NBA) Federal Court Committee, will present information directly relevant to federal practice in this district, including proving damages and lost profits, a discussion with our magistrate judges about the district's new local rules of court and recently issued AO 174-1, and an ethics component focusing on eDiscovery and technology.
Return to top