Not Your Average Prince: Digging Into the Nigerian Scam World – CARO Workshop 2018
April 24, 2018 | (Conference)
DoubleTree by Hilton Hotel Portland, Northeast Multnomah Street, Portland OR USA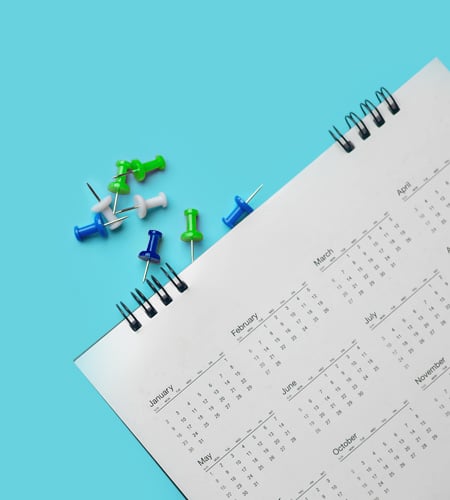 Courtney Dayter will facilitate an informative workshop "Not Your Average Prince: Digging into the Nigerian Scam World" on Thursday, May 24, 2018 from 10 a.m. – 10:45 a.m. at the CARO Workshops 2018.
The 12th international CARO Workshop takes place May 23 – 24 in Portland, Oregon. The event theme is What Lies Beneath.
"Help, I'm a foreign national who has encountered millions of dollars and I need help transferring it!" We've all seen the emails – many of us have laughed at them. However, amongst all the silliness is a group of nefarious – and now very wealthy – individuals who still manage to steal millions of dollars. But behind all these attacks are humans – and humans make mistakes. It's time to reveal these mistakes and put faces to the names.
In this talk, we will examine the various scams that have originated from the Nigerian online crime world, how these scams are conducted, and some of the individuals behind them. Through years of experience investigating and researching these various scams – including Business Email Compromise, Apple scams, Fraudulent Invoices, and the recent surge in Office 365 compromises – we have built up a repertoire of the OPSEC failures that expose the individuals behind the attacks. We have also researched the financial networks utilized by the fraudsters, and how their money moves around the globe.
In our presentation, we will examine the following:
A technical examination of various attacks originating from the Nigerian online crime world,
The preferred methods of moving money and financial institutions used by the Nigerian fraudsters,
OPSEC failures committed by the threat actors that have revealed their true identities, and
The connections between these individuals that may describe how the attacks are orchestrated.
CARO attendees will receive an unfiltered look into the Nigerian online crime world and the individuals wreaking havoc on bank accounts around the globe. We will be presenting years of research, linkage between individuals and banks, and discussions of how these attacks are perpetrated. Lastly, as we are always seeking to make the world a safer place, we will provide the audience with ideas on protecting against these attacks.
Return to top