Cybersecurity and Privacy Panel Discussion With White & Case LLP
April 11, 2018 | (Conference)
White & Case Law Offices (Registered Association), 1 Chome-8 Marunouchi Tokyo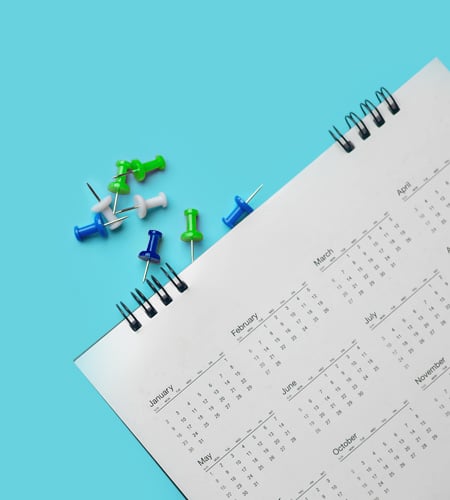 Law & technology: Risks and opportunities from the Tectonic Forces at Work hosted by White & Case LLP
Kroll's Tam Huynh along with White & Case's Dr. Detlev Gable and Sino Asayama will participate in an informative panel discussion on "Cybersecurity and Privacy" , moderated by White & Case's Jun Usami on Wednesday, April 11, 2018 at 4:00 p.m.
Some have suggested that "data is the new oil." The truth of this statement cannot be overestimated considering how new applications for Big Data, AI and IoT have stimulated the development of new products and services. But concerns over the ownership of personal data and its uses are emerging throughout the world. The General Data Protection Regulation of the European Union (GDPR) , which will come into effect in May, 2018, sets new standards for compliance, creating in some cases, tensions with the privacy regimes in other jurisdictions. Information systems within companies and financial institutions are under attack on a daily basis creating new challenges for managers of global enterprises. This panel will consider the best practices for protecting personal information and the integrity of digital systems while making room for the innovation promised by new technologies.
Panelists:
Tam Huynh, Senior Director, Cyber Risk and Business Intelligence and Investigations, Kroll International, Inc.

Steven Chabinsky, Partner, White & Case, New York

Dr. Detlev Gabel, Partner, White & Case, Frankfurt

Shino Asayama, Associate, White & Case, Tokyo
Moderator:
Jun Usami Partner, White & Case, Tokyo
Date, time, and speakers are subject to change. Simultaneous interpretation will be provided.
Return to top