Today's Cyber Risk Realities Panel at Broadridge's GetConnected Conference
August 20, 2018 | (Conference)
Conference Center - Longs and Grays Peak, Keystone Resort, Jones Gulch Road Keystone CO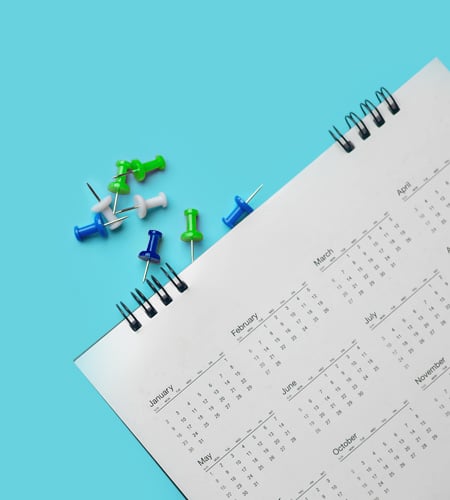 Join Stacy Scott, Managing Director at Kroll's Cyber Risk practice, as she speaks on the Cyber Security Panel "Inside & Out: Addressing Today's Cyber Risk Realities" at Broadridge Financial's "GetConnected" conference at the Keystone Resort in Colorado. She'll be joined by Major General Dr. Dale Meyerrose, Investment News reporter, Ryan Neal, and CEO of BlueVoyant, Jim Rosenthal.
Register here for GetConnected Conference

Schedule: 10:30 a.m. – 11:30 a.m. (MDT)

Hear from our panel of experts as they discuss the main areas of concern as they relate to cybersecurity within the financial services industry and the internationalization of the problem.
About the GetConnected Conference:
GetConnected 2018 will focus on the retirement and wealth management space, providing financial services professionals with the opportunity to learn, network and lead. To that point, this year's conference is focused on providing you with the best speakers and networking opportunities we have ever offered. Breakout sessions will be interactive and case study sessions will provide you with the opportunity to learn, network and lead; helping you to transform your business and be ready to meet the challenges of today and tomorrow.
Conference speakers will also include Randi Zuckerberg, Stephen Dubner (Freakonomics), and Steve Wozniak.
This year's GetConnected conference will focus on
Retirement and Wealth Management Business Development

Entrepreneurship and leadership

Building a more effective practice

Understanding today's industry challenges

Sales and marketing techniques

Distribution and business building methods

Growing your business
Return to top