"Cyber Risk: It's All About People" session at SecureWorld Dallas 2018
October 10 - 11, 2018 | (Conference)
Plano Event Center Texas TX 75074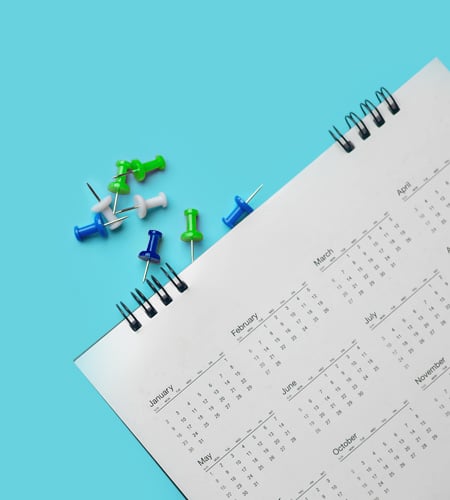 Stacy Scott, Managing Director in Kroll's Cyber Risk practice speaks at the 14th annual SecureWorld conference in Dallas on both the technical and the human elements of risk.
Register here for SecureWorld Conference

Schedule: Oct 10, 07:00 a.m. – Oct 11, 04:00 p.m. (CDT)
About Stacy's presentation
Description: In organizations, employees, customers and vendors now expect to be able to interact dynamically with core systems. Therefore, the enterprise needs to be concerned about its entire ecosystem of partners and their associated cyber risks. In that regard, the cyber security supply chain and vendor risk is critical. One important aspect is not to overlook the human element in cybersecurity risk.
Slot: Oct 10, 3:00 p.m.

About the SecureWorld conference
SecureWorld hosts conferences in 16 major U.S. cities in 2018 covering topics of cybersecurity, cyber warfare, threat intel, cybercrimes and the dark web. Keynote speakers include Christopher Pierson, Founder and CEO of Binary Sun Cyber Risk Advisors, Rebecca Herold, CEO of SIMBUS LLC, Steven Shalita of Plurbis Networks, and Ravi Thatavarthy, CISO at iRobot Corporation.
Return to top